Design Challenges
Compete these 3D room design challenges and win prizes!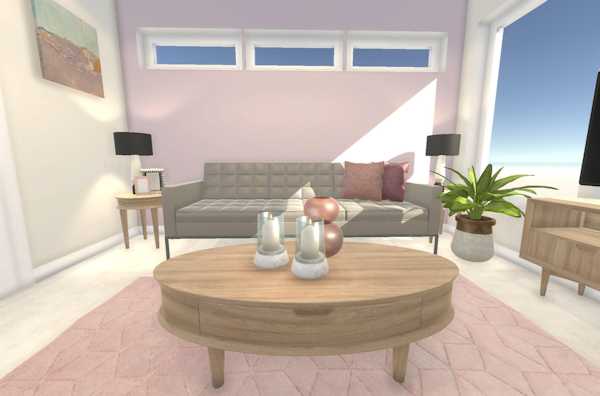 In the Know Boho
Level 2 Challenge – Win £20
The new owner loves the bright sunshiney vibes of this sunlounge but they want to move to a boho look with more depth and earthier palette.
Start Date:20/09/21
Closing Date:27/09/21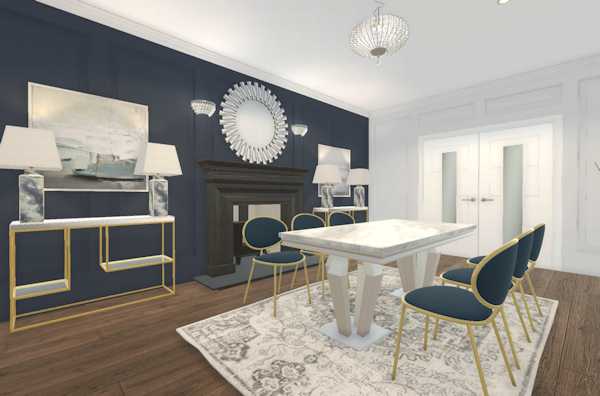 Get Rid of the Glam
Level 4 Challenge – Win £60
Move this space from Glam dining room to multifunctional family entertaining space. This time you are on a budget, choose the best value items you can find.
Start Date:22/09/21
Closing Date:29/09/21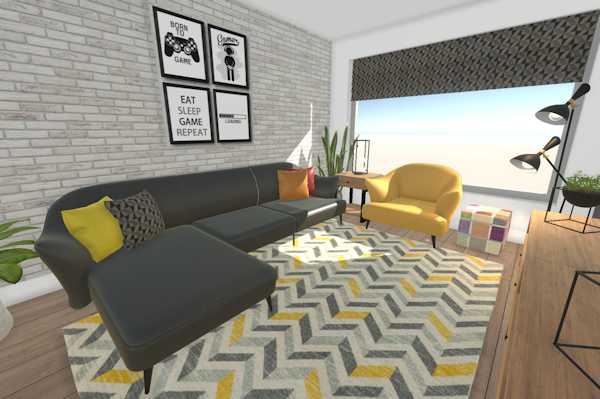 From Sleek to Chic
So your challenge should you choose to accept it is to take this space from lads gaming zone to chic young professionals space to entertain
Challenge now closed
Get in Touch!
If you have any questions, or have ideas for ways we can improve our room design app please get in touch.