Challenge Winner!
Art Deco to Industrial Eco
The original challenge brief was: Change the bed colour & textiles, all tables, all mirrors. Keep lighting, wall colour and flooring!
Our winner did this brilliantly, and won with 86% of the vote.
This design looks great! With the curtains to match the existing wall colour, and the bold statement mirrors it really has impact.
The bedside tables that have been chosen reflect the ceiling light which has been kept, so everything looks good together.
The new colour for the bed gives some darker colours in the room, making the light colours appear fresh, not washed out!
Some products we love from this design.
The finishing touches for this design that we love are the artwork, the mirrors and the wooden furniture. Some of these are available to purchase, if you want an element of this design in your own home! Simply check out the products in the app to buy the products.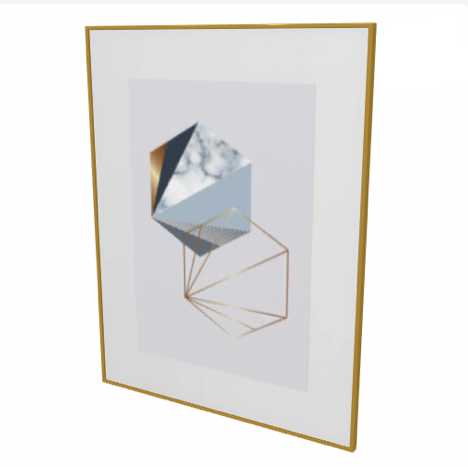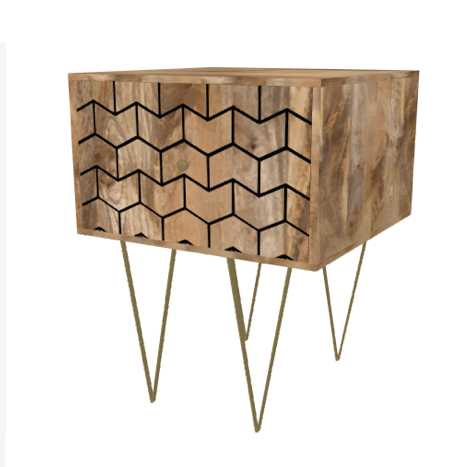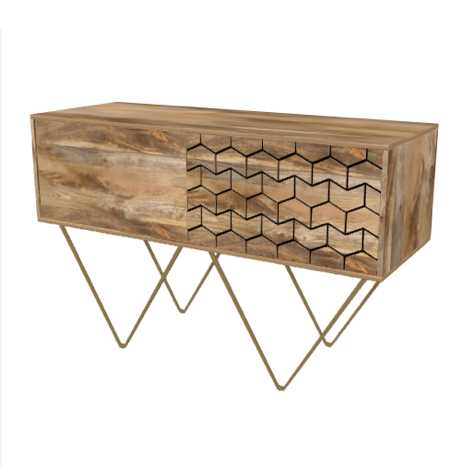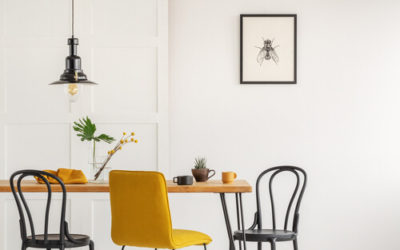 Top Designs See the before and after pictures from past challenges. Dining Zone Refresh The brief for this challenge was to help Ally & Tim choose a new dining table, chairs...
read more

At Signaturize we love challenges, so we've put together this showcase of winning designs from our challenges. Each one has before and after pictures, and a closer look at the products and colour schemes used. If you'd like to enter one of our challenges please take a look on the app and you could win a prize!
Have you taken one of our inspirational rooms ad improved it? Send us your own before and after pictures, we love to see people using the app to be top designers.
Get in Touch!
If you have any questions, or have ideas for ways we can improve our room design app please get in touch.