Challenge Winners
Check out our challenge winners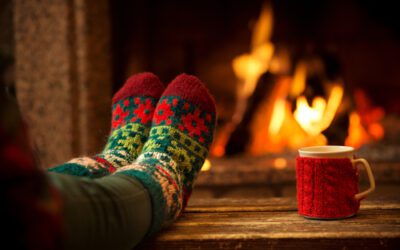 The designer has created an inspiring living room idea complete with Christmas decor. The use of dark wood floor and gold framed coffee and side tables against the red and black backdrop all add to the glamorous festive feel of the design.
read more
Inspirational Designs
Start designing using one of our inspirational rooms
Get closer to these designs
Browse the room designs created in the 3d design app by our interior designers. Take a look at the library of designs above, there are more design ideas in our free app. Being able to move around the room in 3d, so you can see every angle helps to ensure that the design works well. Maybe one of these designs is just what you've been looking for, download the free app and take a closer look at the design. If you want to make any of the designs your own you can, simply enter the design in the 3d design app and make any changes you like. Designing can be a collaborative, and fun process with the room design app. Share a design that you love and allow others to make a contribution to the design process. Using the free design app is an easier way to immerse yourself in a new design.
Get in Touch!
If you have any questions, or have ideas for ways we can improve our room design app please get in touch.