Make an Impact!
Make a social and environmental impact with your interior design

Social
Well designed Interiors should enable a positive lifestyle, with your space working for you. This has an impact on your wellbeing, and encourages you to share your home with friends and family. It's important to feel relaxed and glad to be home after a busy day, and the right interior design will promote these fellings.
If you are just designing rooms virtually for fun you can share your designs with others which is a great way to get together with friends. It's always good to develop your skills and grow as a person.

Environmental
Sourcing furniture though the room designer app reduces the need for buyers to travel between retail outlets, while also enabling suppliers to reduce their logistics carbon footprint. Knowing that an item of furniture will fit in the room reduces the amount of returns, reducing the carbon footprint further. It is important for us to waste less, so ensuring we've chosen the right colourscheme the first time is important. The old adage 'buy once, buy well' really works. If you buy furniture that really works for you,  you will throw less away and be more sustainable.
We have plenty of eco brands available in the app, so it's easy to have the design you love with better green credentials.

Economic
Our room design app is always great value for money. Whether you're using the free version to just have fun, or you've upgraded so you can source products that are good value without having to travel to the shops. Buying the right products will save time and money, as even though retailers will refund if you return a product the time and delivery charges will have been wasted. Buying everything that you need for a re-design in one go will show you how much the total job is costing, to enable you to keep control of your budget.
If you join in with our Pro design challenges you could have the chance to win cash prizes, so however you choose to use the room designer app it could be a great economic decision.
We Love Eco Brands!
You can source products from these brands in the room designer app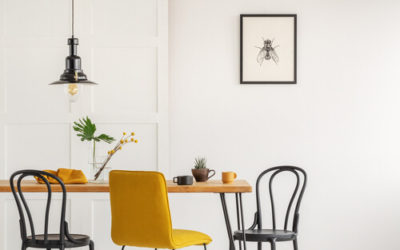 Top Designs See the before and after pictures from past challenges. Dining Zone Refresh The brief for this challenge was to help Ally & Tim choose a new dining table, chairs...
read more

At Signaturize we love challenges, so we've put together this showcase of winning designs from our challenges. Each one has before and after pictures, and a closer look at the products and colour schemes used. If you'd like to enter one of our challenges please take a look on the app and you could win a prize!
Have you taken one of our inspirational rooms ad improved it? Send us your own before and after pictures, we love to see people using the app to be top designers.
Get in Touch!
If you have any questions, or have ideas for ways we can improve our room design app please get in touch.