Make an Impact!
Make a social and environmental impact with your interior design
We believe that incredible rooms should support and promote sustainability
Sustainable Decor
Did you know that "Each year, Americans throw out more than 12 million tons of furniture and furnishings." Learn More
We're empowering our Community to:
Easily find and understand eco-friendly decor Brands
Explore beautiful & carefully curated eco-friendly collections
Have fun creating virtual rooms with awesome eco-friendly decor items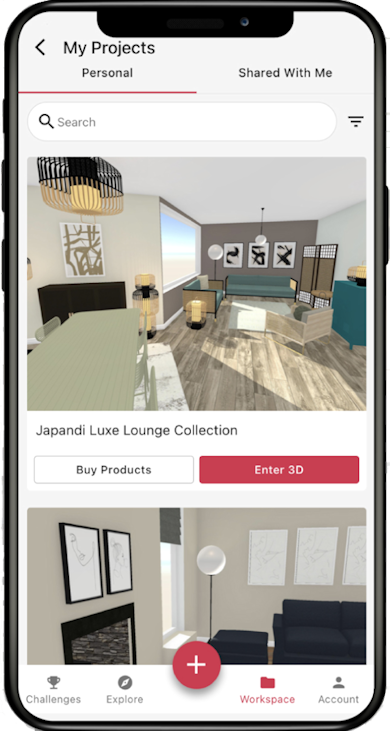 Eco-Friendly Brands We Love!
You can source products from these brands in the room designer app
Please let us know about new sustainable decor brands that we can celebrate.
Get in Touch!
If you have any questions, or have ideas for ways we can improve our room design app please get in touch.