Help
Frequently asked questions
Is the app free to download and use?
The app is free to download, and you can use a starter login for free. This will allow you to save 3 rooms and enter some challenges. To go further with your designs and challenges you are able to subscribe in the app. If you are happy with the free version you can use it free forever!
Do you have any help guides?
We have plenty of help available – from design tips to guide you to tutorials to show you how to get more out of the app.
Is the app only available on Apple devices?
The app is currently only available on Apple devices, we recommend larger iPhones and iPads as this makes the app easier to use. We will be releasing a new andriod version soon!
Can I design Kitchens and Bathrooms?
Currently kitchens and bathrooms aren't available on the app. These are coming soon, we are working on these spaces, and will release them in due course.
I can't see the item of furniture I want, can I make one?
If there's an item of furniture that isn't currently in the app please get in touch. We make new furniture models every week, so we might be able to add yours.
Are the designs to scale?
Yes you input your rooms dimensions, by manually adding to the room planner or capturing the room with your camera. The virtual room is then the correct size. We would always ask people to double check furniture's dimensions for fit in your room before purchasing, just in case any errors have been made.
If you can't see the answer you were looking for please get in touch or provide feedback and we will be happy to help you.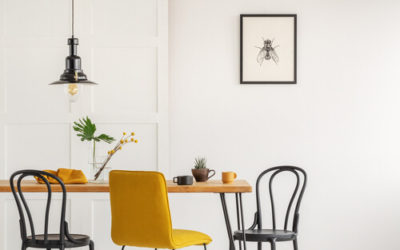 Top Designs See the before and after pictures from past challenges. Dining Zone Refresh The brief for this challenge was to help Ally & Tim choose a new dining table, chairs...
read more

At Signaturize we love challenges, so we've put together this showcase of winning designs from our challenges. Each one has before and after pictures, and a closer look at the products and colour schemes used. If you'd like to enter one of our challenges please take a look on the app and you could win a prize!
Have you taken one of our inspirational rooms ad improved it? Send us your own before and after pictures, we love to see people using the app to be top designers.
Get in Touch!
If you have any questions, or have ideas for ways we can improve our room design app please get in touch.