Become a Pro!
Introduction to Interior Design
Signaturize is making real-time interior design easy and fun, so that you can share your creative skills and room designs with the world. Professional interior designers, students and beginners are all using our 3D room design app to hone their skills and solve interior dilemmas.
Signaturize Premium Members are able to conquer our most involved and stimulating design challenges, save unlimited designs and access our latest on trend decor products.
Haven't tried our interior design app yet? Download it today!

Become a Pro
Simply complete 3 tutorials per Room type and submit your designs for review
Each tutorial empowers you to design and learn the primary interior design principles. On successful completion you should be bubbling with creative confidence having developed your skills and gained the Signaturize Real-Time Interior Design Accreditation.
Bedroom Design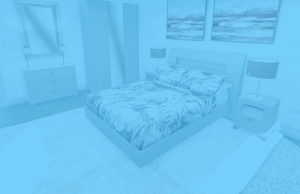 Kick-off your Design Pro journey by creating a modern bedroom design and then create your own design from scratch.
Dining Design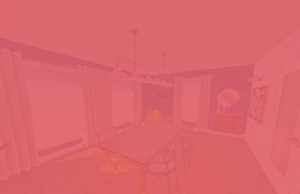 Build your confidence and skills by considering the a range of hard and soft finishes as you embrace a more involved design brief.
Lounge Design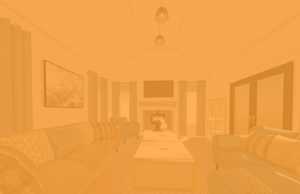 Finish your Design Pro journey with fireworks by completing a large, bespoke and complex interior design as you refine your skills.
Pro Tutorial Design Submissions
Signaturize Premium Members can submit their original Pro Tutorial Designs for Pro Accreditation assessment.
Review
Double check your design and name it including your initials, for example 'A.B. Sleek Design'
Get in Touch!
If you have any questions, or have ideas for ways we can improve our room design app please get in touch.