Home Décor Library
Have fun designing with the world's most comprehensive décor library.
Our room design app has the most comprehensive library of furnishings, so you can decorate your room to a very high standard. If you use the app to plan a redecoration in your own home it allows you to try products to make sure they look right together, and they fit nicely in the space. Once you're happy with the design you can buy through the app, saving you time and ensuring you are happy with the finished results. Below are a small selection of the products available, they have links to the retailers that stock them, so if you love them you can buy them!

Ercol Monza Dressing Table
We love this mid-century design dresser table with matt black legs from Barker and Stone house. The round mirror gives it versatility for a range of interior settings, with the vanity drawer providing that final practical touch for organising your personal products. This great product has a whole family of products to match.
Whinfell Round Dining Table
Are you looking for a dining table that is unique? Look no further this fantastic table from Barker and Stone house. It makes use of reclaimed branches for its design. The combination of its circular shape and unique appearance means that its perfect for entertaining guests at while giving the the conversation a kick start.
Agnes Electric Inset Fire
This stylish and modern looking electric fireplace is available from Wayfair. It comes with 2 heat settings and a realistic flame effect with pebbles. You can adjust its colour and brightness to suit your mood or home decor. We love the fact that it can be controlled by a remote as well as the switches on the fireplace.
The room design app has several different beds, from childrens to super king sized four posters. If you are trying to work out how a bed will fit into your bedroom, or how it will match your room decor you can try it virtually in the app.
Everything you need to make your walls look great! Wall art, mirrors and wall clocks to bring any room design together. Take a look at the products we love, and if you love them too you can make the design a reality by purchasing the decor products.
Little things can make a house feel more like a home. Add these to your design, or buy them to add to your home! Adding plants to your home can improve your mood, as well as the air quality of the room. Adding vases full of flowers will also give the feeling of surrounding yourself with nature.
A statement sofa can add a design edge to any room. We have a range of sofas in a variety of sizes, so you can check they will fit in your room on the design app before you buy. Make the right statement with your choice of soft furnishings.
From bedside tables to dining tables choose the right items for your home. We have models of hundreds of tables that you can add to your room design. The joy of designing virtually is that you can check the size of your chosen table in your room before you buy.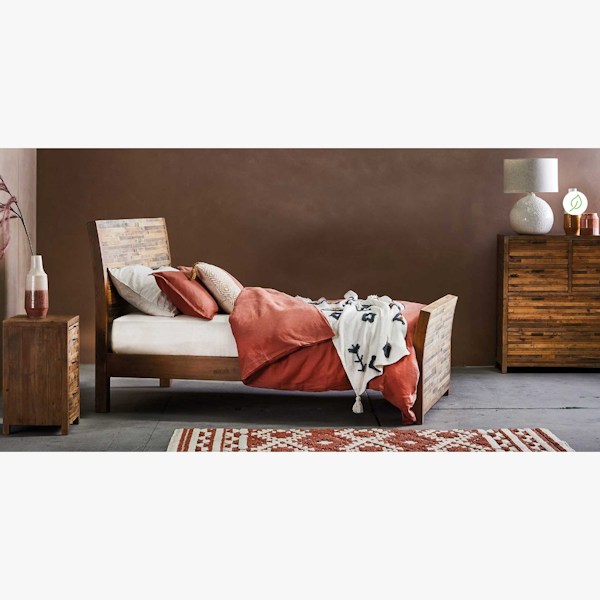 A collection of products carefully collated by our team to work well together. This collection will give a rustic Boho look to your design. With cushions, rugs, vases and artwork to complete any rooms decor.
Signaturize provides over 7,500 free decor items, which can be placed in your room design. This huge library of furniture, soft furnishings, lighting, artwork and accessories gives you the freedom to create incredible interior spaces. With our comprehensive collection of decor items you'll be able to find the perfect combination of products to complement your unique style and lifestyle preferences, while having the confidence that they fit perfectly in your space as everything is to scale!
Explore all of our decor items in-App, favourite the products you love and simply place them in your room design from your curated Design Board.
Affiliate Links in this Page: These products have been selected by Signaturize and we may receive a referral fee if you click on the links below and go to a retailer website. Clicking on the links will not affect pricing.