Top Designs
See the before and after pictures from past challenges.
Autumn Colour Refresh
In this challenge we asked to change up the wall colour, colour of the chairs and flooring choice. Keep all other furniture and lighting.
The bold new colour scheme really makes this room come alive! The yellow and blue really go well with the floor choice to make this small dining room feel luxurious. Yellow is a great choice as the nights draw in, making a room still feel bright and warm.
Products That We Love
The wall colours and flooring choice are the real heros in this room design. The right colour choices can make all the difference to a design.
If you love these products you can buy them in the design app!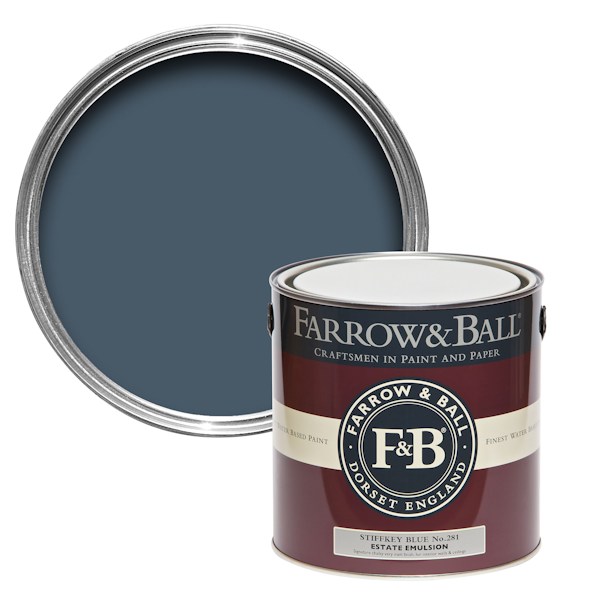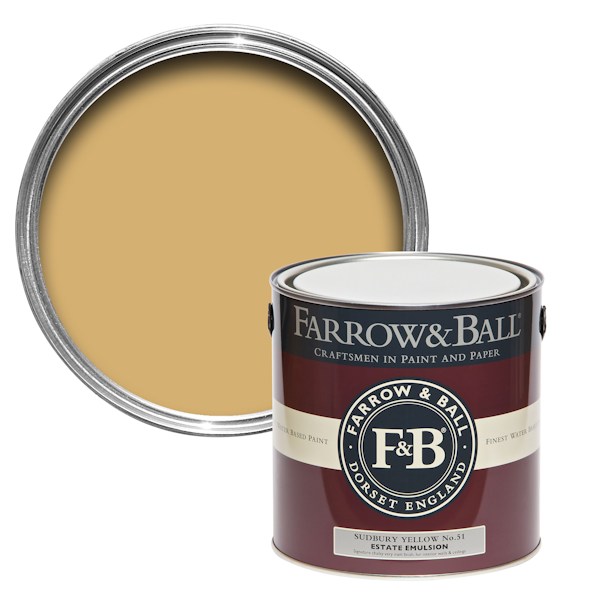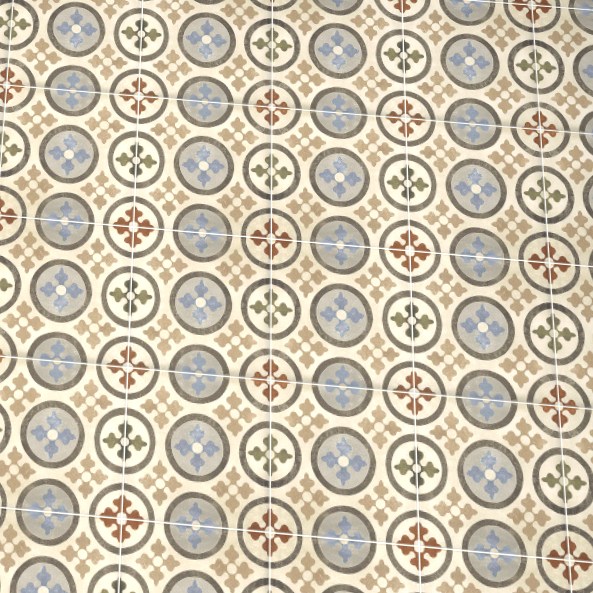 Get in Touch!
If you have any questions, or have ideas for ways we can improve our room design app please get in touch.