Top Designs
See the before and after pictures from past challenges.
Boho Blank Canvas
Designing an empty room can be a challenge! In this challenge our designers were asked to assist Timmy & Kathryn with a Boho bedroom in their new forever home in Cardiff. They had just bought Charlie an eco friendly bedroom set needed assistance to to create the perfect layout, complementary rugs, wall decor & other furnishings.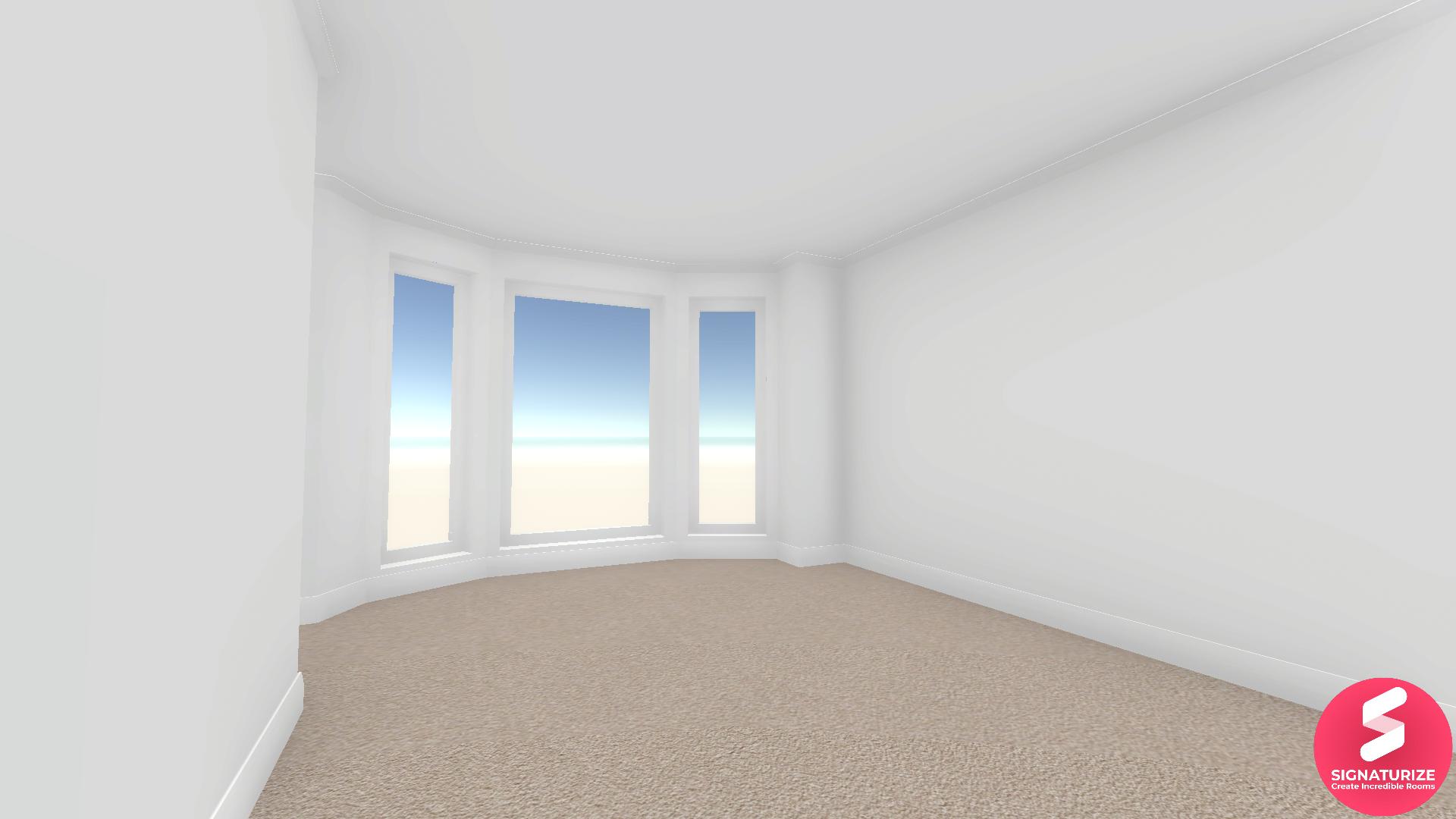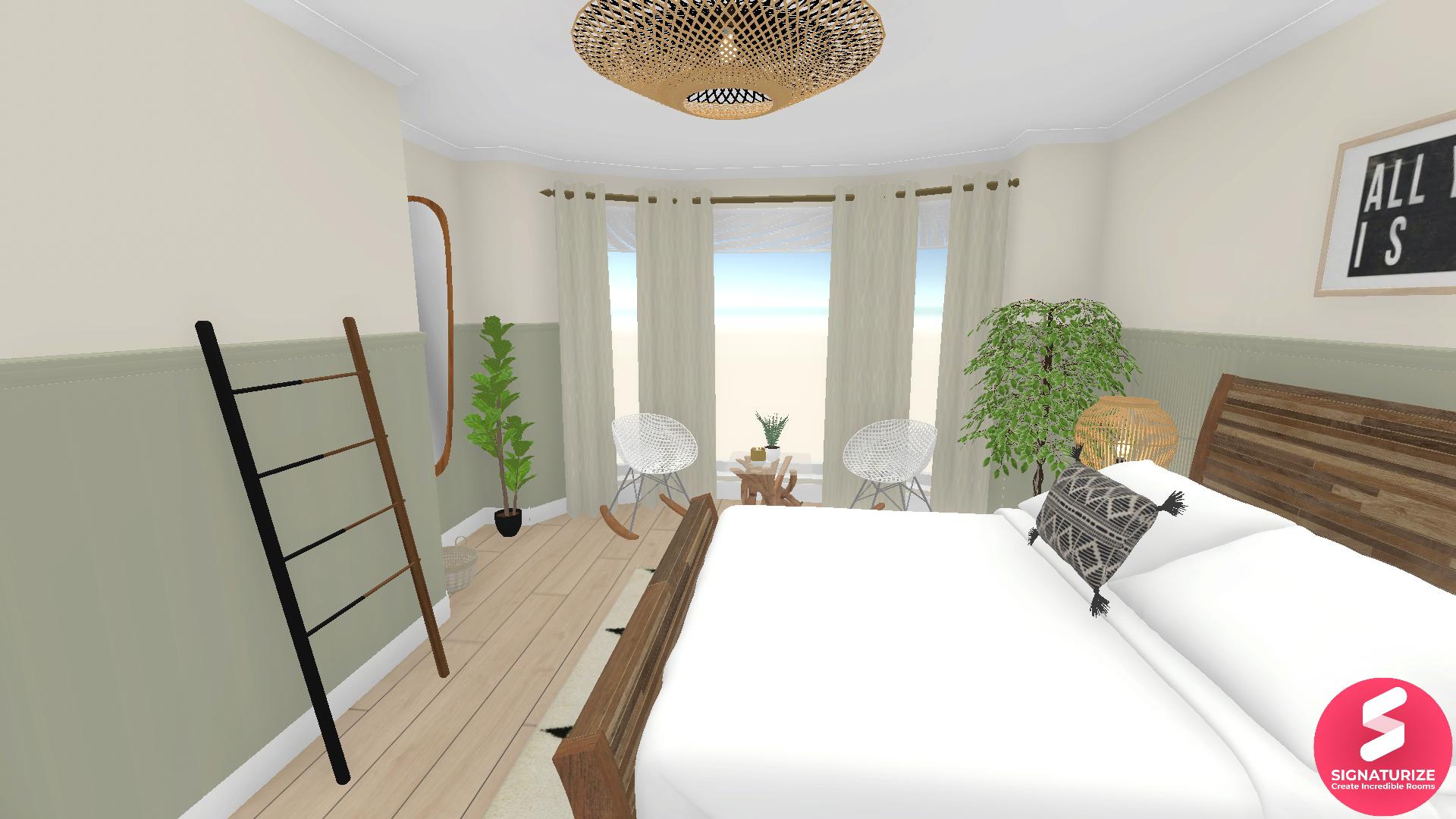 The final master Boho bedroom design placed the eco friendly bedroom collection in a practical but aesthetically pleasing arrangement. The use of plants and beautifully toned colours and candles create a unique feel to this room.
To see more Boho furniture and Home Decor products that are available in Signaturize please click here.
Get in Touch!
If you have any questions, or have ideas for ways we can improve our room design app please get in touch.