Challenge Winner!
Bombinate Coastal Dreams
This challenge asked you to redesign a living room in Corona del Mar. Ariana had fallen in love with this collection from Bombinate Coastal Collection, but she needed some help to redesign the living space. You were asked to add extra seating and add artwork and accessories.
Before and After
The wallpaper on the feature wall compliments the colour scheme for the furntiure in the rest of the room. Using accessories such as a vase of pink roses and pink and blue artwork add splashes of colour whilst keeping the beachy vibe by not making the room feel dark. This winning design showcases the Bombinate furniture beautifully.
Some products we love from this design.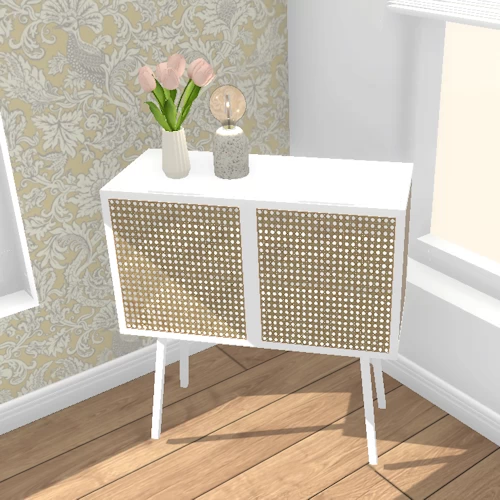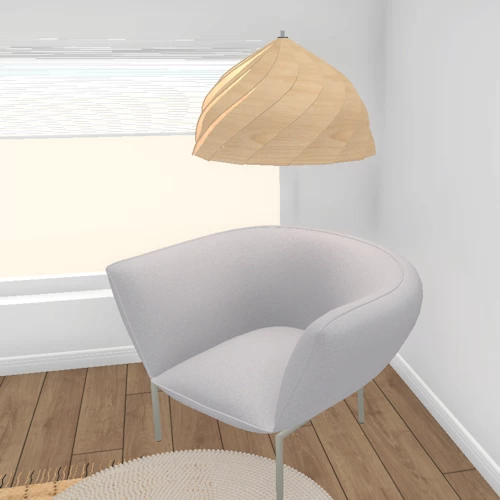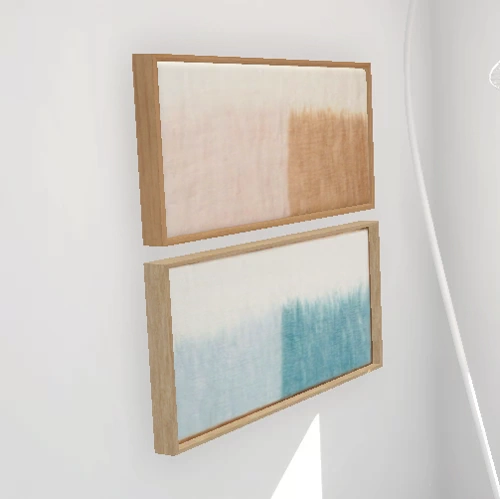 Room Design App
Are you inspired by this beach room design? Why not try the room design app out. Add and change furniture and colour schemes and make the design your own. You can also enter challenges to showcase your design ability and win.
(This page may contain affiliate links for which we may be paid for if you purchase an item after clicking a link)