Top Designs
See the before and after pictures from past challenges.
Conservatory Colour Rethink
Conservatory interior design can be tricky! Alicia needed input, to own her colour palette for her conservatory. The Winning design provided a great conservatory room idea. This room transformation included a blue sofa recover which brought vibrancy to the space.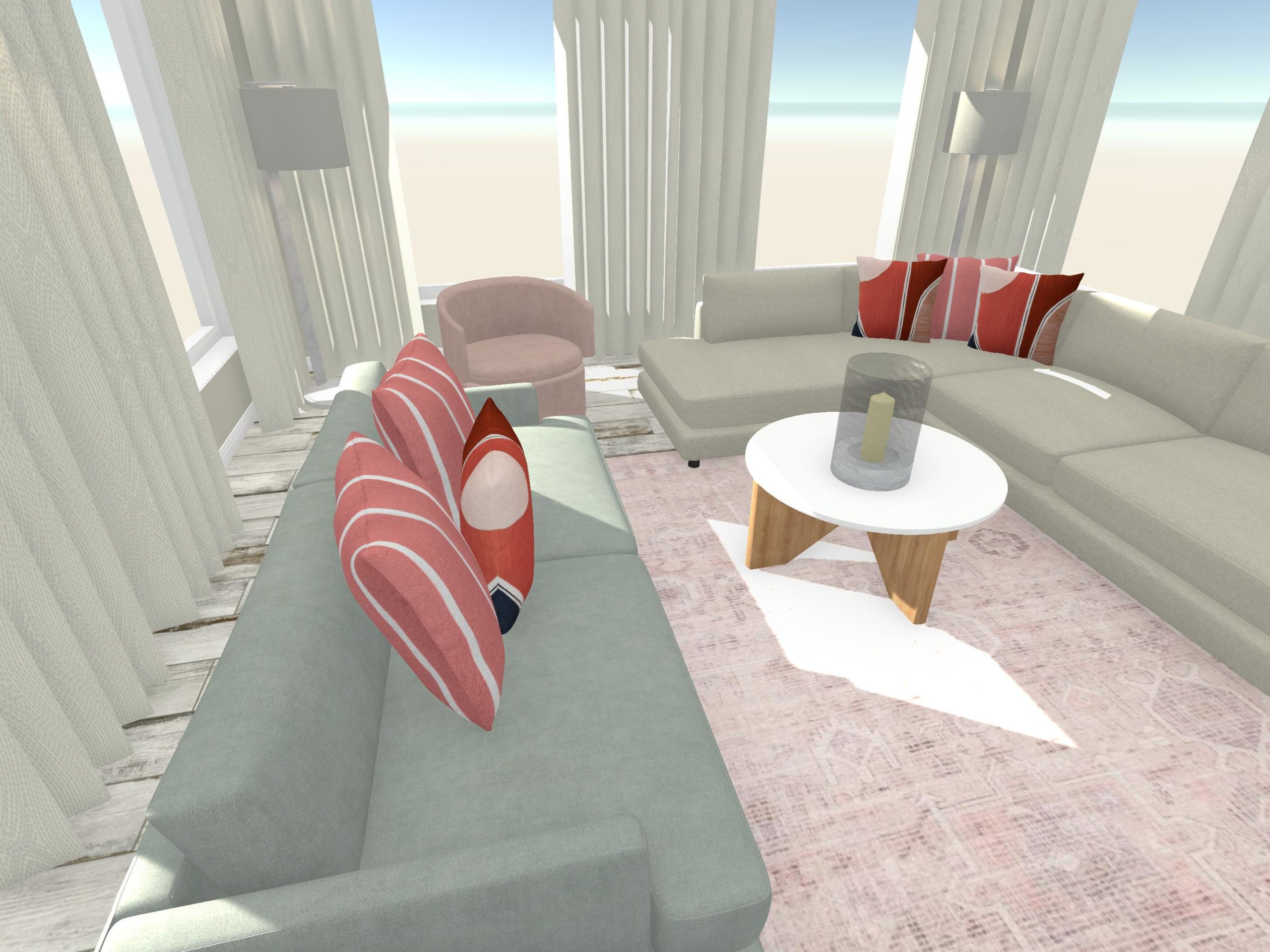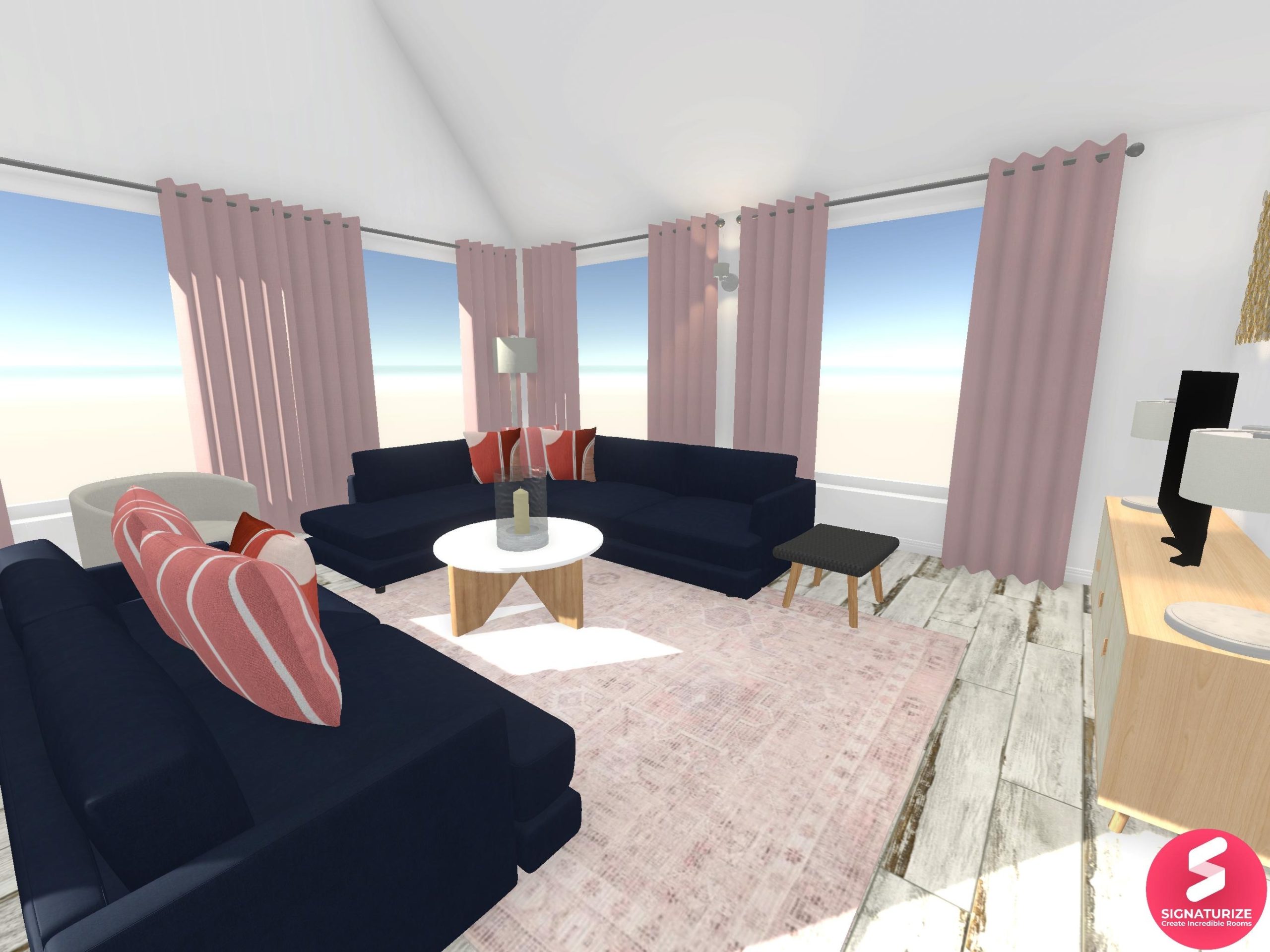 The winner has added coordinating furniture and changed the wall colour to make this luxury living room feel well designed. The texture added by the wallpaper on the feature wall makes a great impact on the whole room design. Adding a large sofa to fill the space in a neutral colour adds to the relaxed vibe of this room. The finishing touches of candles and a log store and added artwork on the walls bring the design together well.
Get in Touch!
If you have any questions, or have ideas for ways we can improve our room design app please get in touch.