Learn Décor
Have fun in immersive 3D as you learn the basics before you conquer challenges.
We have tutorials and design tips to help you to get started with your design.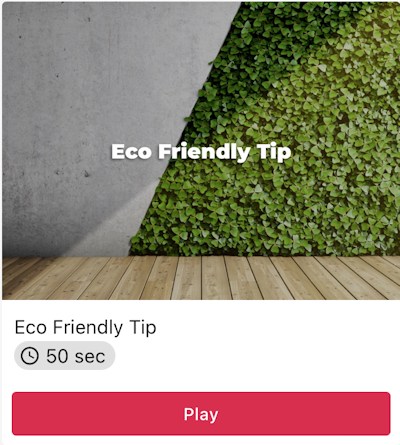 Get in Touch!
If you have any questions, or have ideas for ways we can improve our room design app please get in touch.