Create Incredible Rooms in 3D with Signaturize
The Signaturize 3D room designer empowers you to design rooms with over 7,500 iconic 3D décor products for free.
Favourite products you love in a playground of models and materials.
Bring your mood board to life, as you design and redecorate your home in our free room planner app.
Design your home by capturing your room with an iPhone camera and be amazed as your virtual room instantly generates.
Use the Floor Planner to refine measurements at any time.
Navigate around your room before you plan layouts, place furniture and create unique styles.
Finish off your interior like a Pro by playing with colour, lighting and accessory combinations.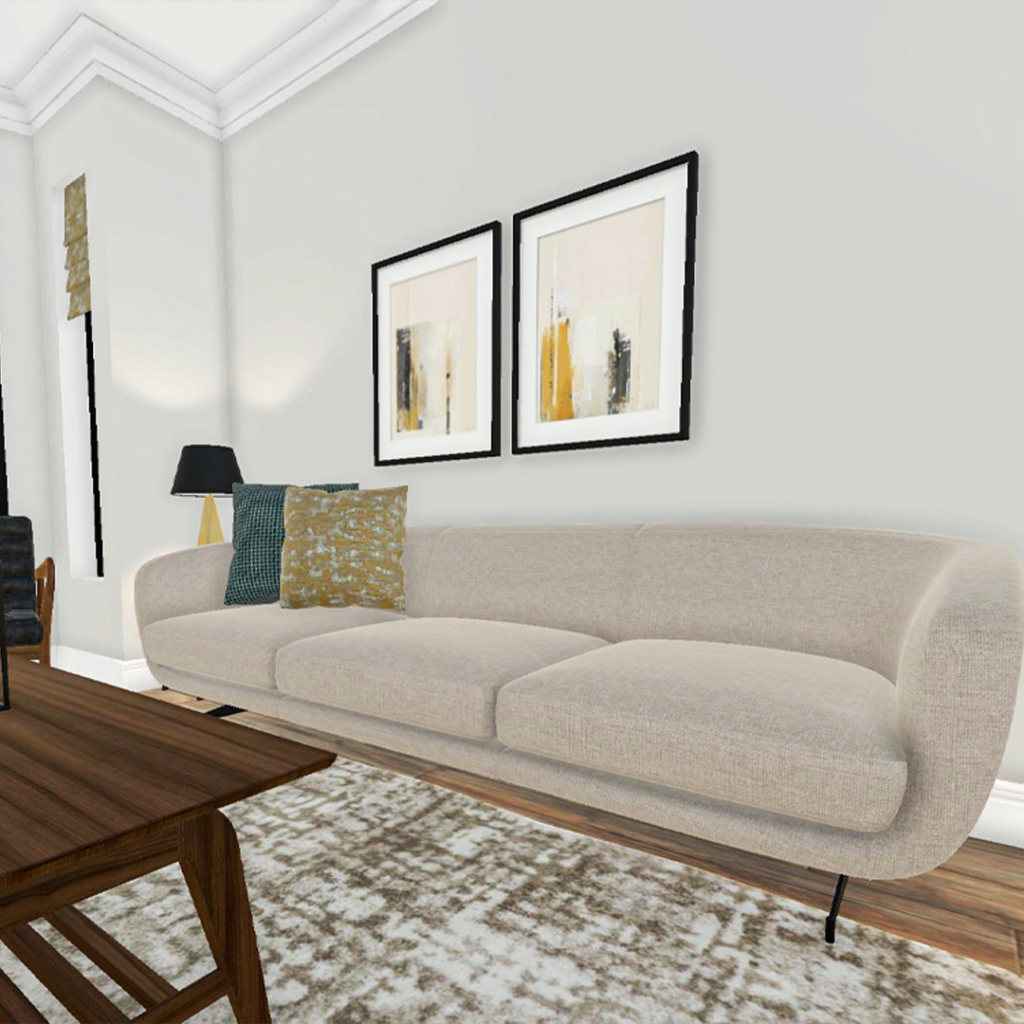 Design for fun
Unlock your creative potential by entering interior design challenges because décor matters.
Design and Share
Signaturize values every member follower of Instagram and Facebook and our mission is to deliver the most incredible 3D room designer experience in the world. We're just at the beginning of this journey so we would love to hear your feedback and requests for new products, or design theme functionality as we strive to be better!
Share Your Room Designs With Signaturize on Instagram
Download our app and create your room using the large product library in our free room planner. Your very own virtual room design of your dream home, your real home or your home decor upgrade project. Share your designs and Instagram posts with @Signaturize, we love to see the designs our users create.