Challenge Winner!
Eclectic Countryside Overhaul
In this bedroom design challenge designers were tasked with assisting Suzanne. She was delighted with her new rural location and loved the delightful New Life rugs, but needed your assistance to narrow down her choices with the rug colours. She loved them all but only wanted to keep two! One for the dining area and one for a cosy living space.
The interior design brief was to plan a design for her open plan living dining scheme inspired by the initial eclectic pieces.
Before and After
Our Instagram followers voted this modern neutral living and dining space as the winning interior design. We love this room with sustainable rugs and elaborate lighting. The clever use of neutral colors help to showcase detailed and interesting pieces. As per the design specification two of the sustainable new life rugs (made from recycled plastic) have been retained and used as area rugs to define the living and dining spaces.
This beautifully elegant dining space has gorgeous neutral tones, and rests on the eco friendly area rug made from recycled plastic and under an elaborate white wire framed pendant light.
Perhaps the most interesting area of the room is the eco friendly table lamp. This is under the rectangular wooden mirror and beside a plant which enable the lamp to shine and take centre stage within this ensemble.
The living space is made of two key ensemble and includes the other rug. The modern curvy seats are a great addition to the room and the simple but effect storage with the natural themed artwork truly add to the overall ambience of this fabulous interior design.
This is just another great example of how virtual 3d room design Apps such as Room Creator are helping people become great designers!
Some products we love from this design.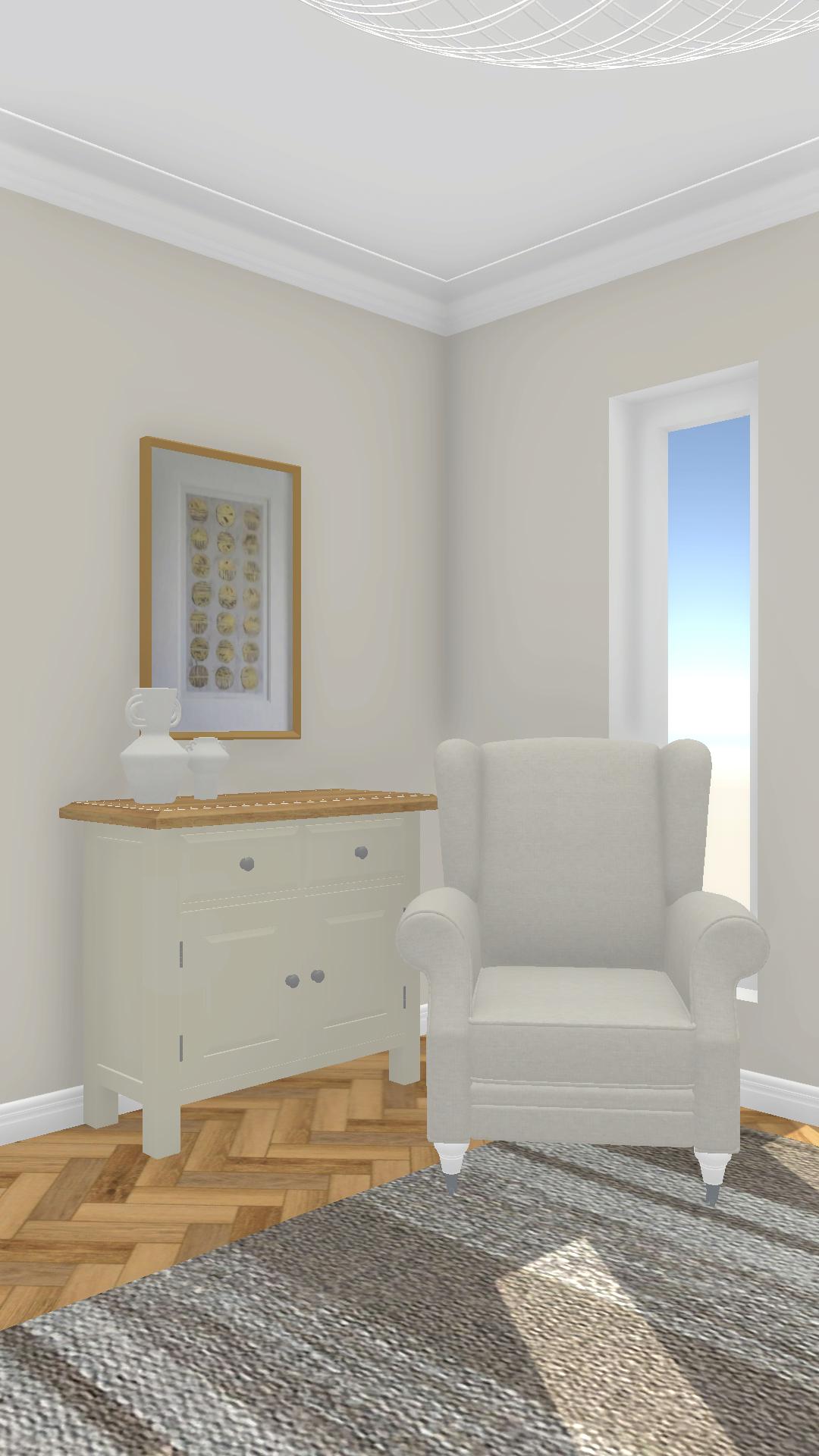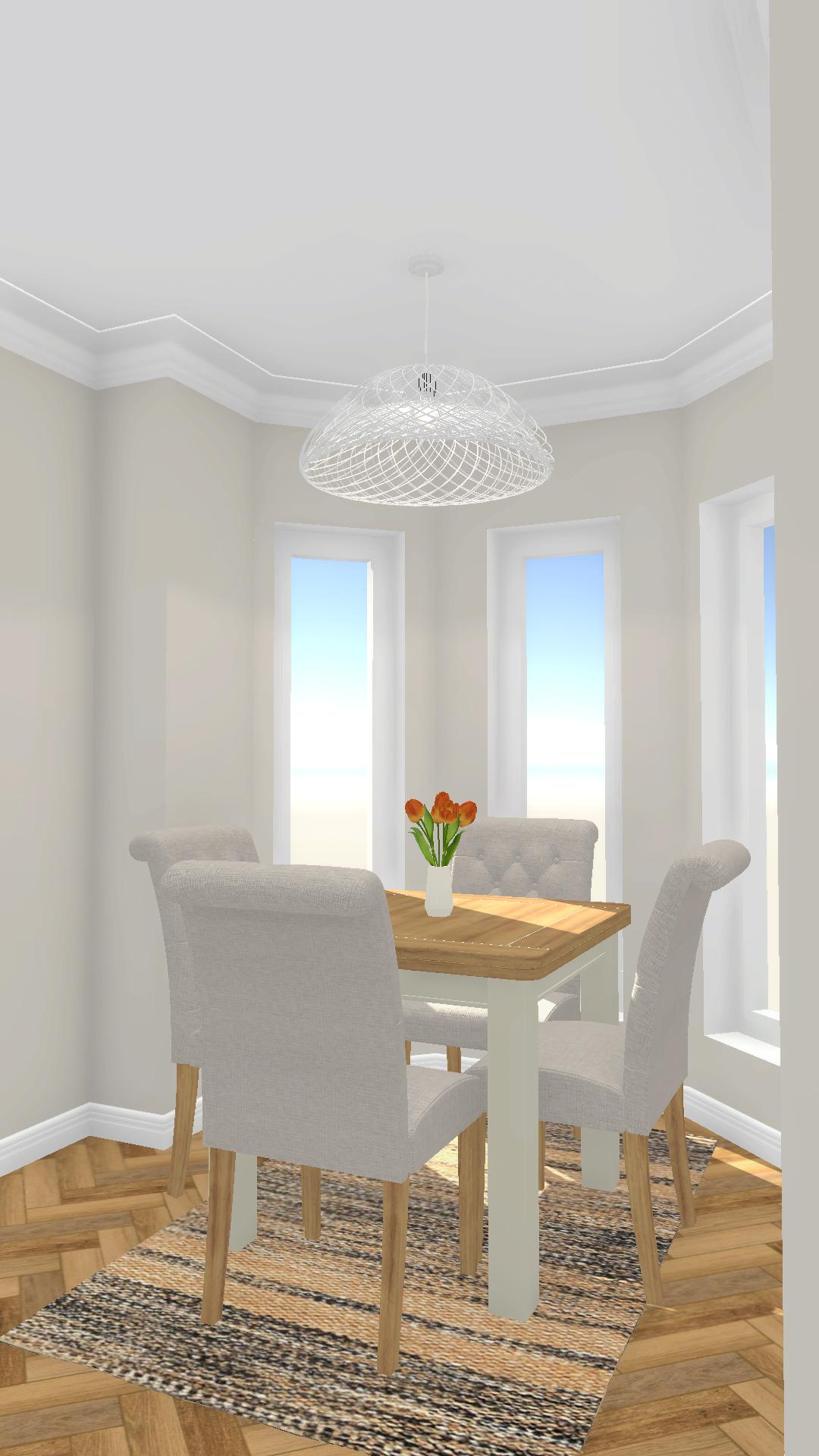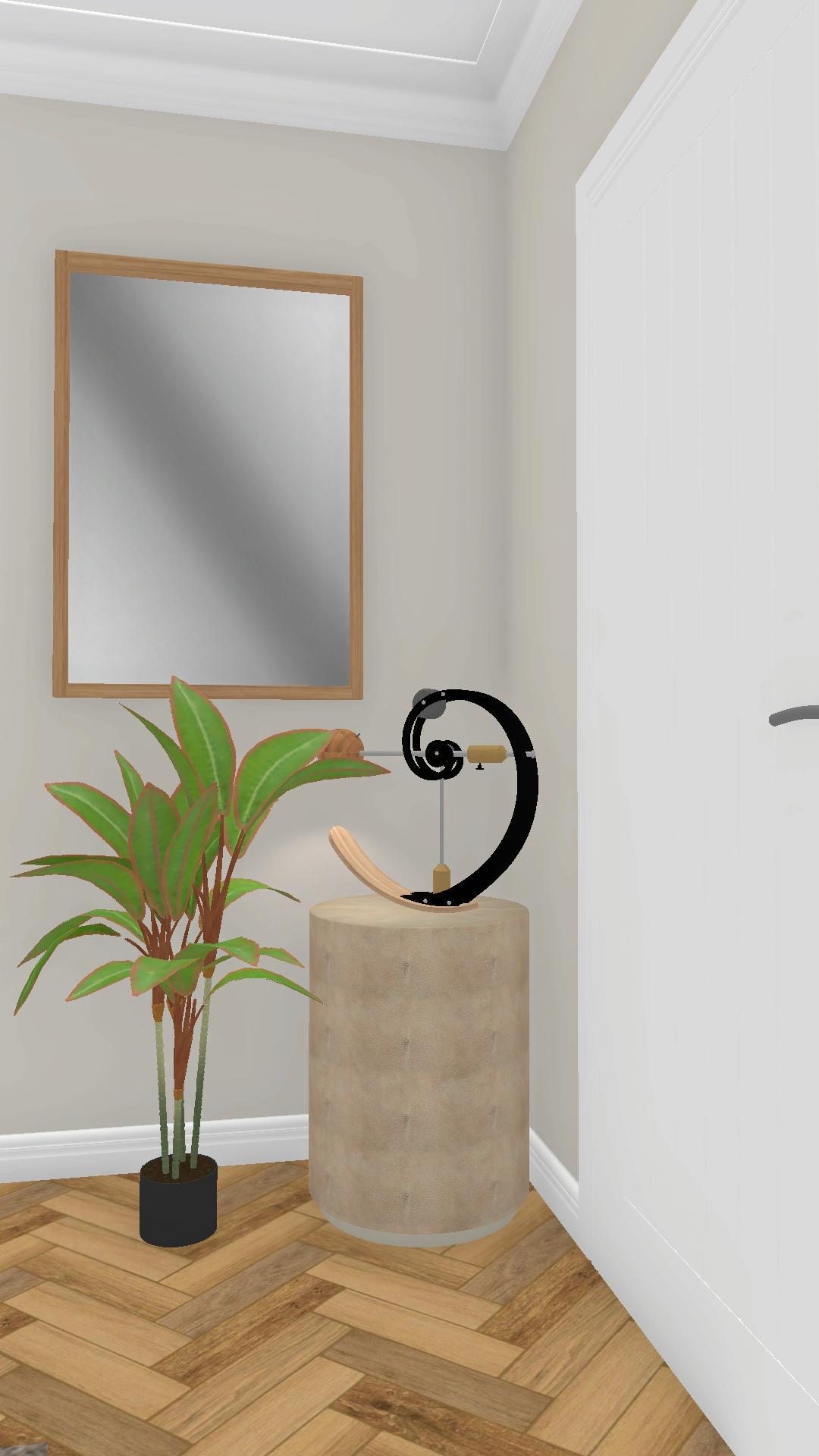 Room Design App
Our fun interior design app allows you to explore room design. Add and change furniture and colour schemes and make the design your own. You can also enter challenges to showcase your design ability and win. Why not try it out today and see where your designs take you?
(This page may contain affiliate links for which we may be paid for if you purchase an item after clicking a link)