Challenge Winner!
Ercol Dining
The Challenge
In this dining room design challenge designer had to assist Sammy who was planning to buy some beautiful pieces from the Ercol Verso and Curso Collection for her recently refurbed dining space in Primrose Hill. They had to help Sammy explore warm Scandi simplicity by;
Finding the perfect Ercol furniture colour;
Changing up the wall, curtains & flooring; &
Discovering the perfect rugs, artwork, plants & lighting!
Before and After
The winning design, created a fabulous dining room using a range of earthy tones. The design shows how simple it is to create an eco friendly yet inspiring dining room with just a few changes.
The natural wall colour draws out the wood of the eco friendly dining table set and sideboard.  The addition of the occasional chair in similar colours and the wall art add to the overall feel of the room. These have then been enhanced by the earthy style mirror and accessories on the sideboard.  
This is a fantastic virtual 3d room design developed using the Signaturize App which is helping people develop their home decorating skills and get easy access to sustainable decor!
Some products we love from this design.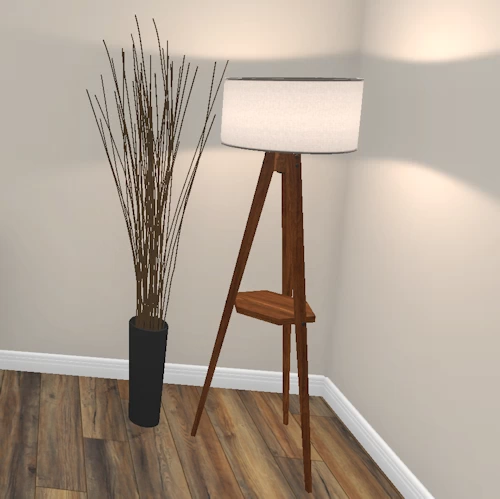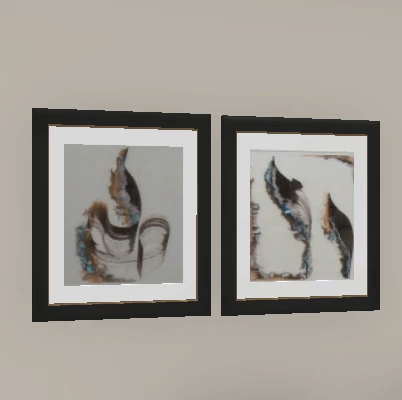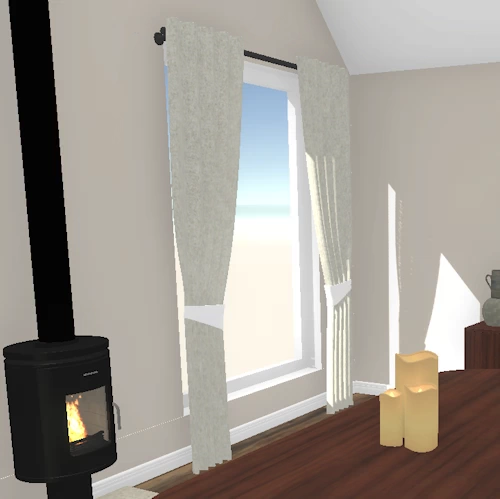 Room Design App
Our fun interior design app allows you to explore room design. Add and change furniture and colour schemes and make the design your own. You can also enter challenges to showcase your design ability and win. Why not try it out today and see where your designs take you?
(This page may contain affiliate links for which we may be paid for if you purchase an item after clicking a link)