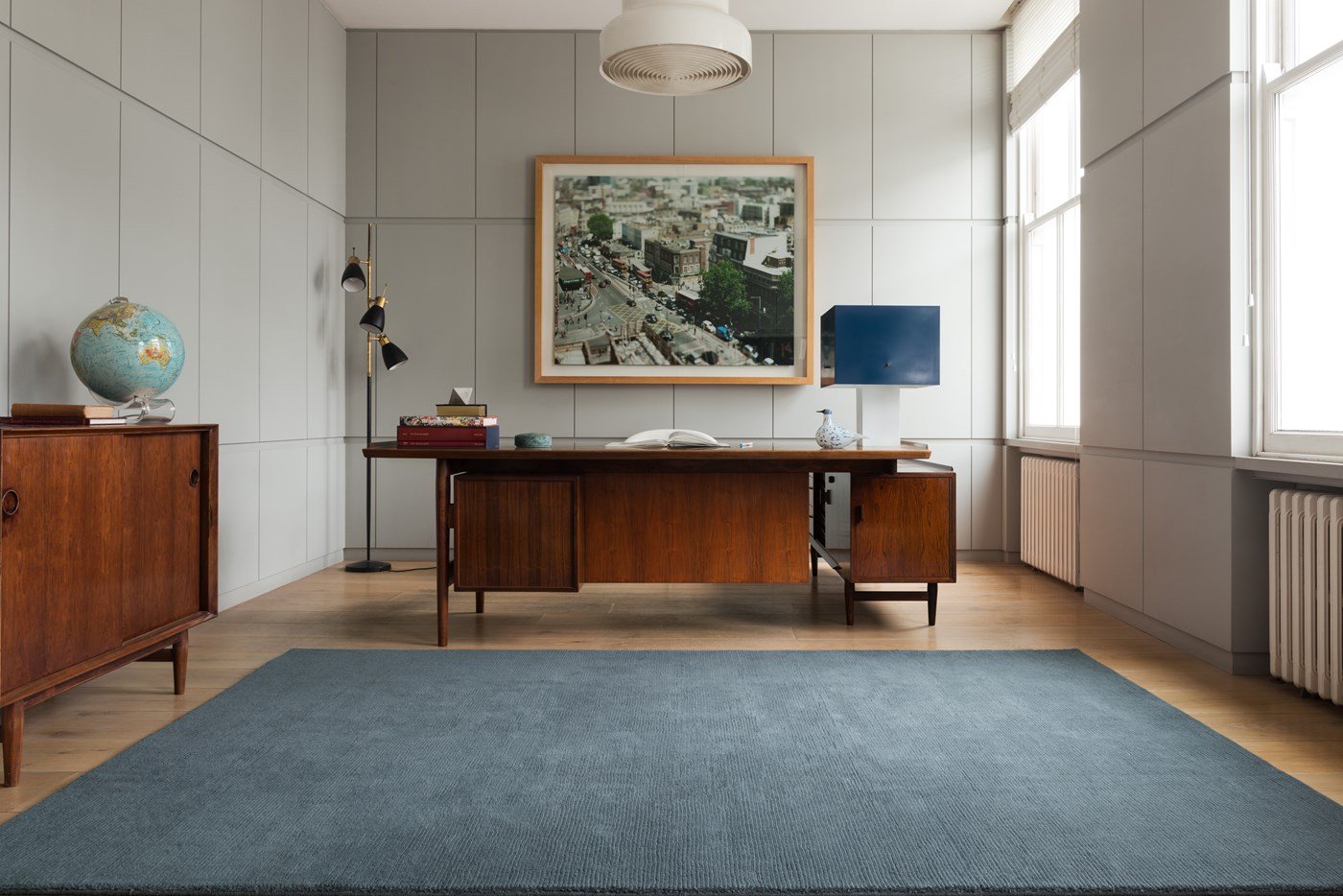 Farrow & Ball
As you will have seen our design challenge this week, one that everyone can get involved in is a fun one, it centres around choosing just the right shade of Farrow & Ball wall colour to nail the bedroom design.
So we were stoked when doing our own Farrow & Ball research and realising that those good folks at F&B have already done some of the hard work for us. Check this piece out from the Farrow & Ball all about their collaboration with The Rug Company.
Like I say they have done all the hard work for you with their informative piece on finding just the right neutral for your room. Not that you have to go for neutrals of course but if you want to this helpful overview is a super great place to start. On the Farrow & Ball colour spectrum of neutrals I have always been a big fan of Cornforth White. It hasn't let me down yet. It works that perfect balance of cool but not too cool and just a hint of warmth to a pale, grey. It is the perfect background colour to help me relax and sink into my surroundings. But it will just depend for you, your home and your needs. Certainly our visualiser is a great place to start, helping the whole room balance when it comes to colour. Making sure it all works in and different parts of the room get to sing their part of the song. Tell us how you choose your neutrals and top tips you have learnt over the years for learning how to find the perfect colour. We would love to hear them.