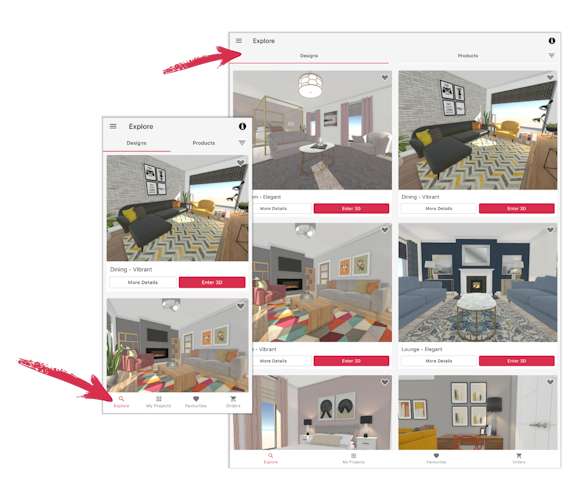 Explore
Explore & favourite curated products from the world's most iconic Brands.

Visualize
Visualize your interior space in 3D and position your favourite anchor products.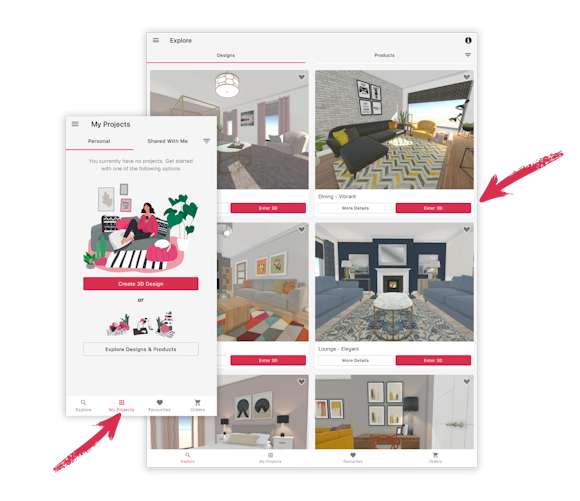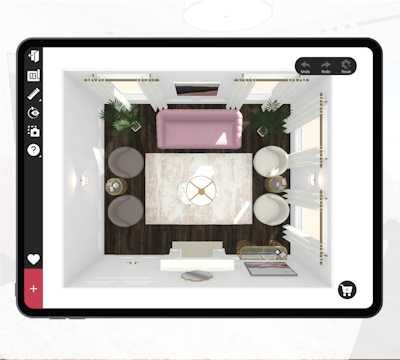 Finalize
Finalize your design by experimenting with texture, colour, lighting and art.
Get in Touch!
If you have any questions, or have ideas for ways we can improve our room design app please get in touch.