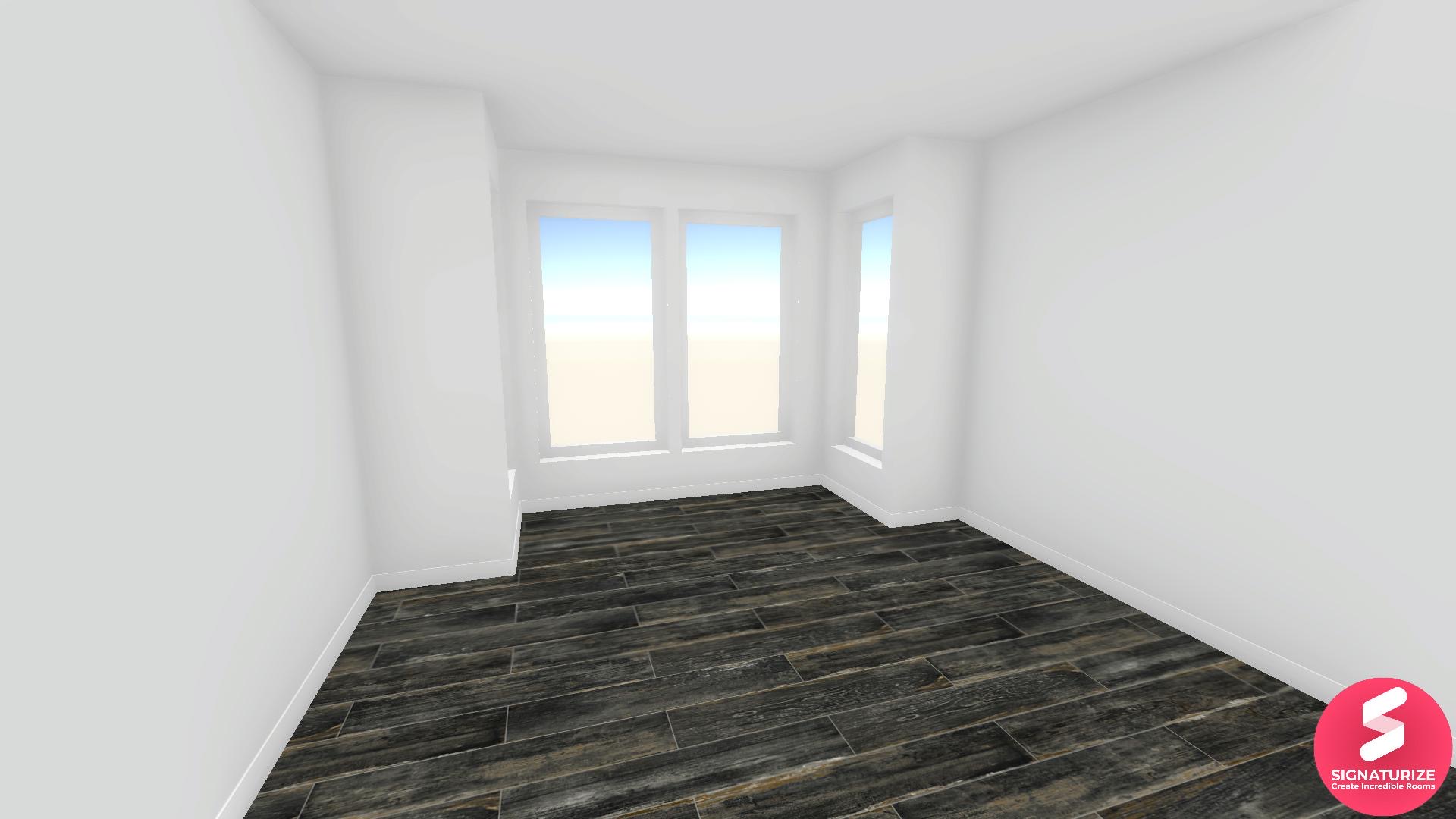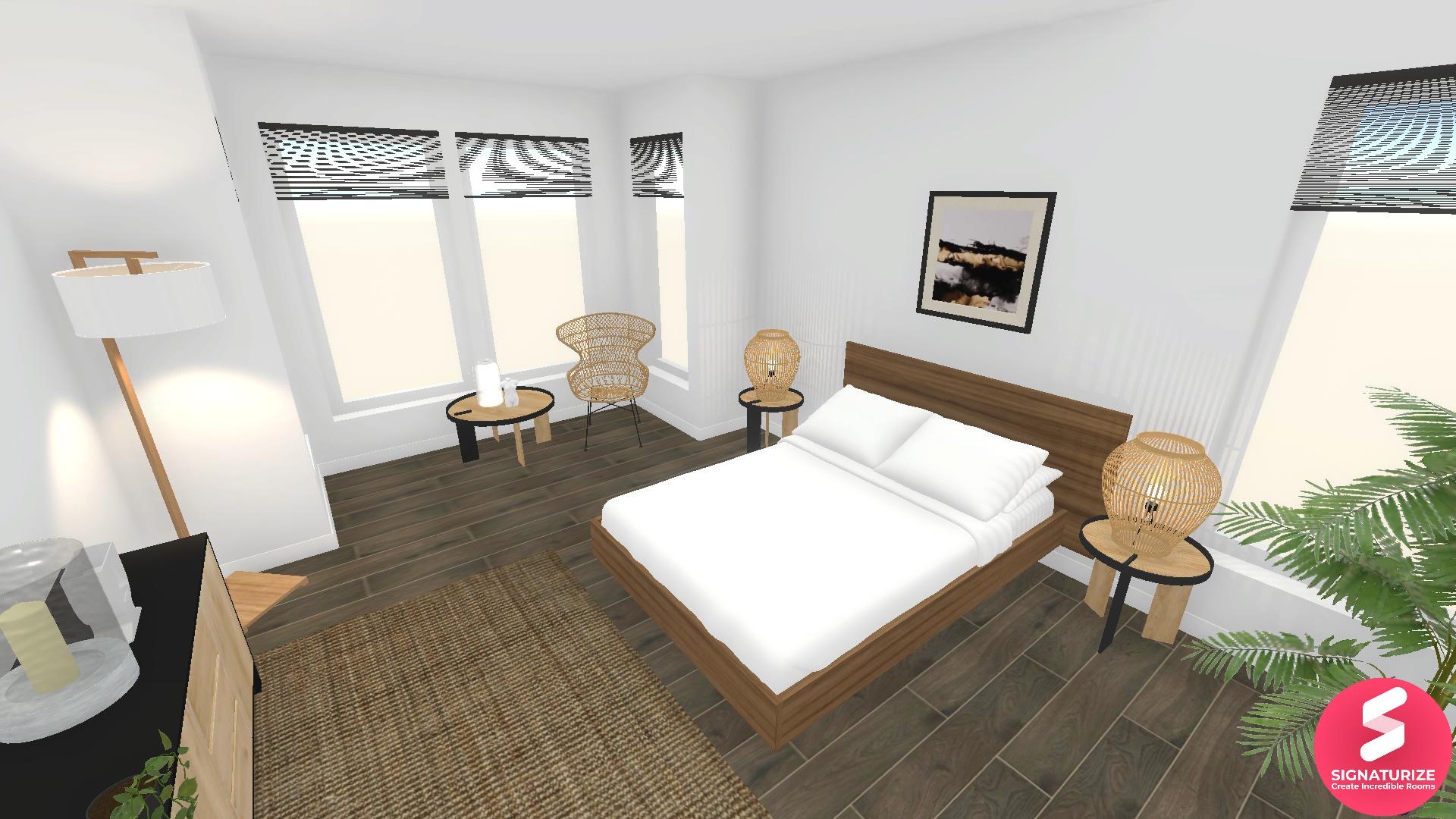 The top design moved this plain room with dark floors to a luxurious modern eco japandi style bedroom idea! The designer added the required eco bed & rug then created a unique ambience with clever use of rattan furniture.
To see more Eco bedroom furniture and Home Decor products that are available in Signaturize please click here.
Get in Touch!
If you have any questions, or have ideas for ways we can improve our room design app please get in touch.