When we talk about life promoting spaces, what do we actually mean?
We were acutely aware in life BC (before Covid) that our surroundings affect our mental health and general wellbeing. In the last year that importance of home certainly has been elevated, suddenly our home is everything. All of a sudden its our primary place, we have been forced to stay there. Functionality is important in a way that we never thought about before, working from home for 8 hours a day suddenly intensifies the focus of what works and what does not.
If you love working out but can no longer get to the gym is there a way you can make a home workout area fit into your home?
You live far from loved ones and it is really important to you to have a welcoming space for them to stay when they visit, hospitality makes you thrive as a person so making space to host in your home is a non-negotiable priority to you.
Your antidote to stress is a long bath at the end of a frazzled day, you will want to make sure you choose the rental that isn't shower only.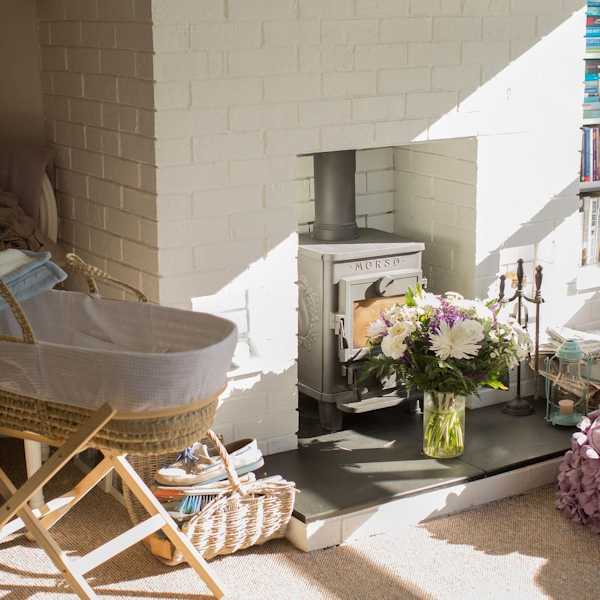 You have a colourfully crazy family life with young children and you realise that it makes life more stressful for you living in an older property that has segregated reception spaces, all separate to the kitchen. You feel you spend the majority of your time (trapped) in the kitchen preparing food, cooking food or tidying up after your family demolishes your food. Often you feel like your young children run riot throughout the rest of the house and it can be genuinely feel stressful keeping them safe.
You suddenly are working from home and you have no comfortable or private working space to meet your deadlines, with wifi signal that is strong enough.
Your children suddenly have no classroom to go to and you are so thankful you didn't invest in that fancy new dining table yet for the non-existent dinner parties you host.
There is rarely a perfect solution but we do believe that consciously thinking what do I (or often we) need from this space is an important first step in the process.
We live in a time with so much choice at our fingertips but often it is the slowing down, and conscious thought process, the well thought through planning, that can help ease even a little of the frictions of a fulsome life. There are no magic wands, and mindful that if you're reading this you likely are in the privileged position to even have a safe space to call home. But if you care about interiors, and you want to truly make your home work for you then simply ask yourself, is your space promoting your life?
*disclaimer I am living testimony to every one of the above scenarios, including a home with no bath, until 7 months pregnant with twins and let me tell you I flipping love baths*
Try Planning
If you'd like to try planning your interior for free try our interior design app!