Top Designs
See the before and after pictures from past challenges.
Work it in for the Workout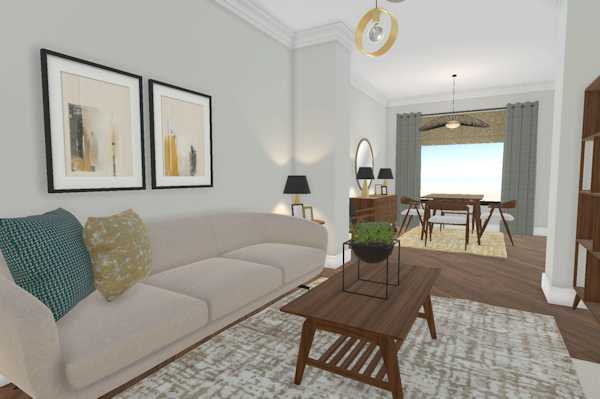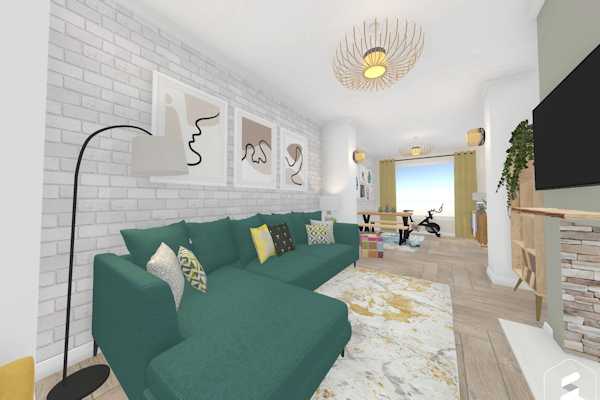 The great green sofa has added life to this room. The furniture in this room has been used to great effect. Zoning areas for different functions so the family will have room to workout, but also a space for entertaining and for the children to play. The lighter colour scheme is fresh and modern, with decorative touches that add a contemporary feel. Pops of yellow add a touch of sunshine without overwhelming the room. A great design, a worthy winner.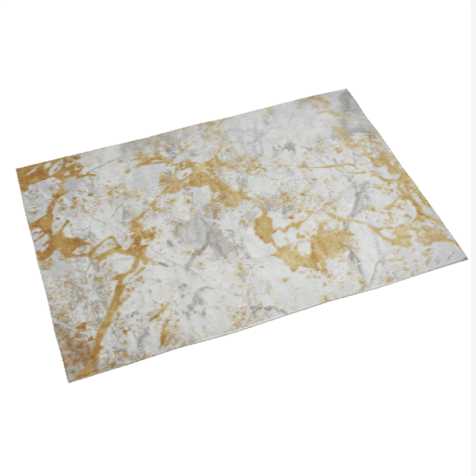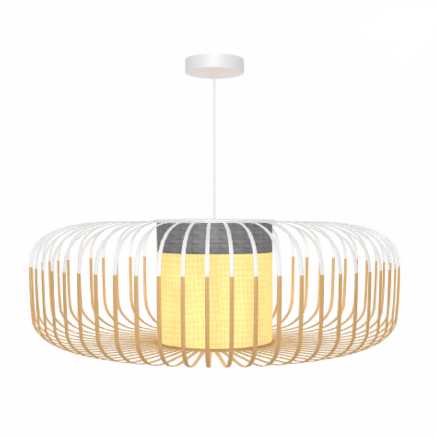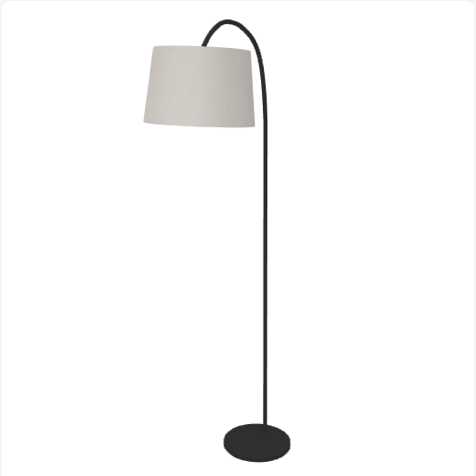 Get in Touch!
If you have any questions, or have ideas for ways we can improve our room design app please get in touch.