Top Designs
See the before and after pictures from past challenges.
Next Level Living
In this challenge we asked to keep the rug and artwork. The winning design added texture with wallpaper, and a deeper wall colour.
This cosy room also had the lighting changed to a glamorous chandelier, which goes well with the existing mirror. With lamps to add additional  lighting options for the evening. The extra cushions have added hints of colour on the sofa. A well planned colour scheme for a winning design!
Products That We Love
The lighting in the winning design is really beautiful. It works whatever the time of day, so it's functional as well as looking great. The beige and pink tones of the lamps go well with the colour scheme in the rest of the room.
If you love these products you can buy them in the design app!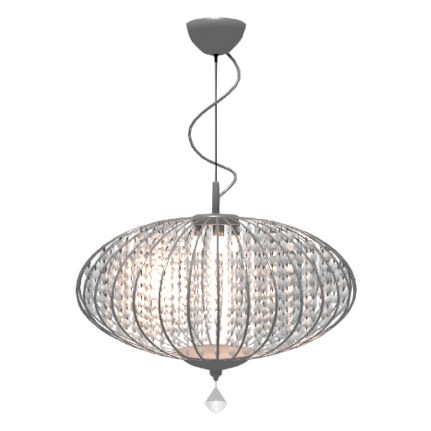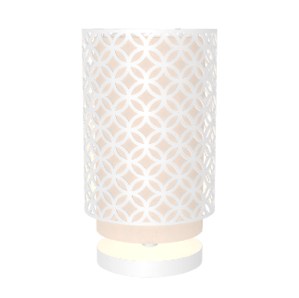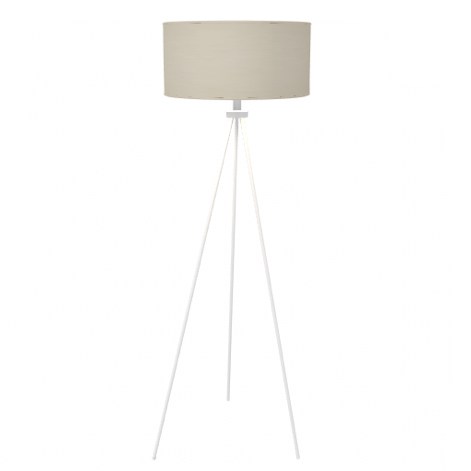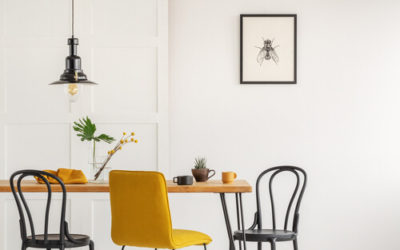 Top Designs See the before and after pictures from past challenges. Dining Zone Refresh The brief for this challenge was to help Ally & Tim choose a new dining table, chairs...
read more

At Signaturize we love challenges, so we've put together this showcase of winning designs from our challenges. Each one has before and after pictures, and a closer look at the products and colour schemes used. If you'd like to enter one of our challenges please take a look on the app and you could win a prize!
Have you taken one of our inspirational rooms ad improved it? Send us your own before and after pictures, we love to see people using the app to be top designers.
Get in Touch!
If you have any questions, or have ideas for ways we can improve our room design app please get in touch.