Challenge Winner!
Plant Lovers Paradise
Modern Farmhouse living & dining room Combo 
In this remodel challenge, on the Signaturize room design App, designers were tasked with helping Hannah add character to her new suburban home. She loves plants, wooden textured furniture and pops of rich colour.
Before and After
The winning design, as voted for by our instagram followers, created a blue and green modern farmhouse living and dining room combo with chevron flooring. This eco design challenge has a green sofa, rattan chair and blue sideboard which all create a warmth within this superb design. The dining room set also provides a great focus within the room.
Many thanks to all those who entered their room planning ideas for this living and dining room challenge as there was tough competition
Some products we love from this design.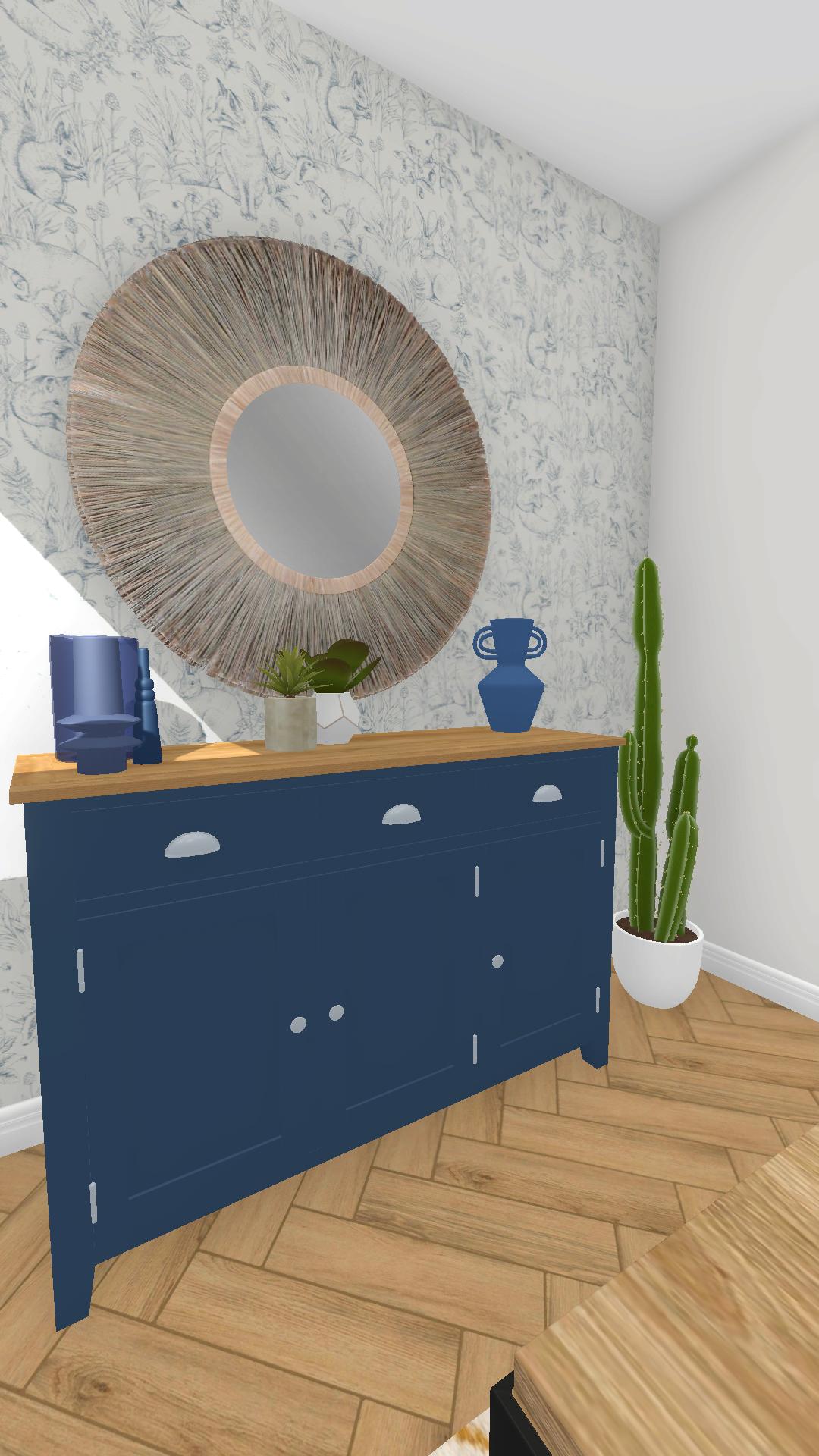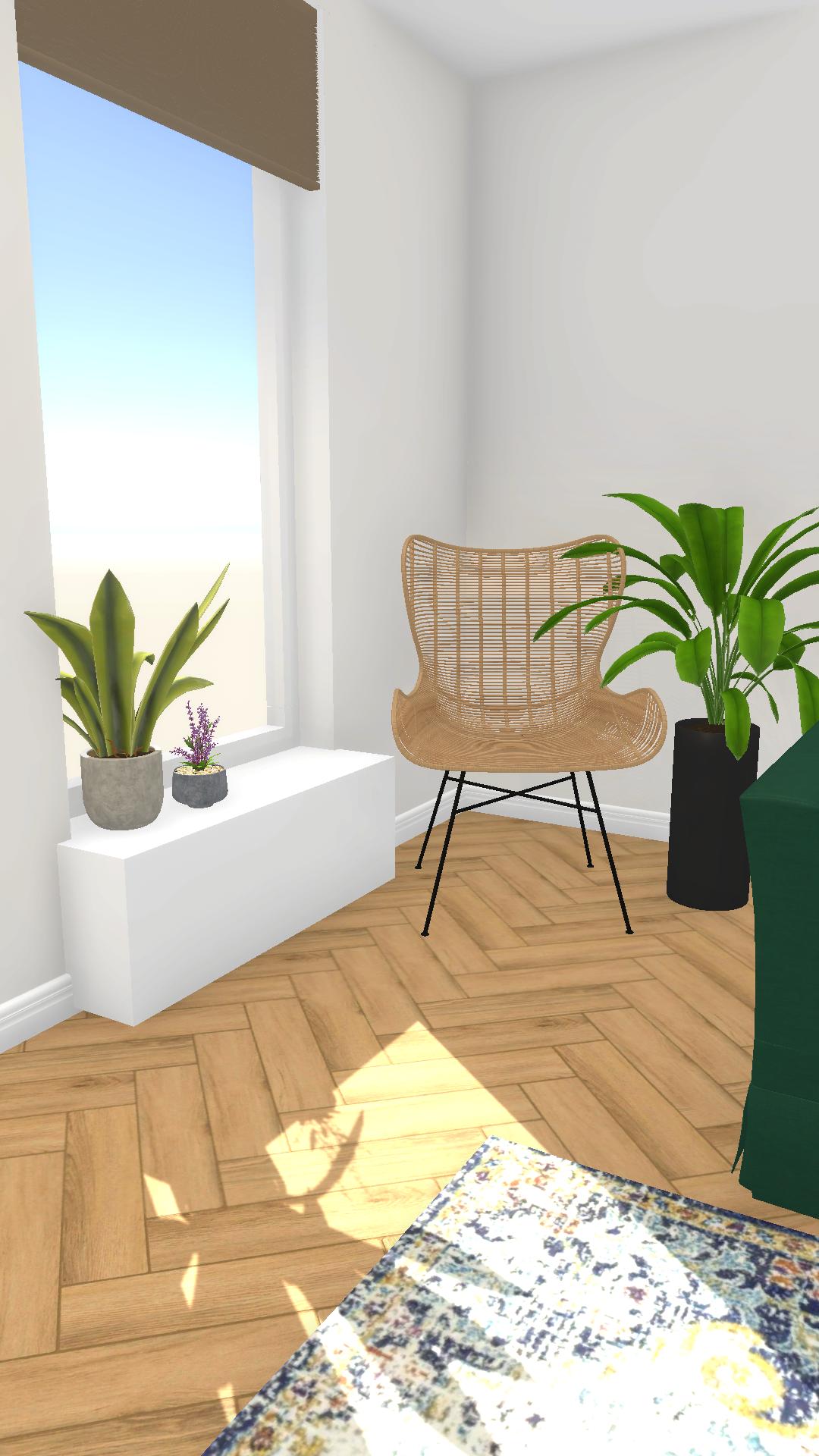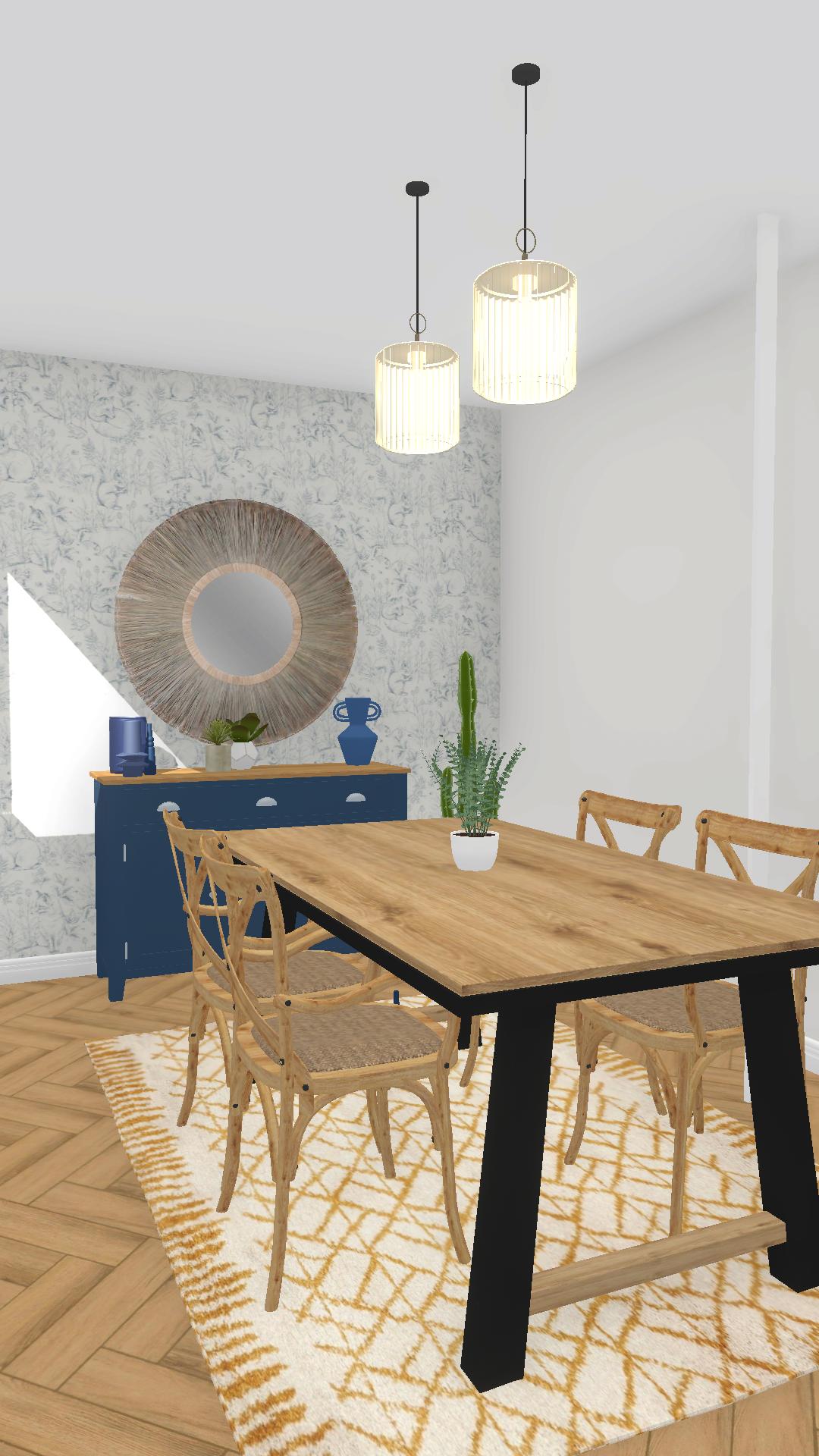 Room Planning Design App
Our fun interior design app allows you to explore room design. Add and change furniture and colour schemes and make the design your own. You can also enter challenges to showcase your design ability and win. Why not try it out today and see where your designs take you?
(This page may contain affiliate links for which we may be paid for if you purchase an item after clicking a link)