Top Designs
See the before and after pictures from past challenges.
Boho Blank Canvas
This design challenge encouraged our designers to help Sam who wanted a colour change up in this earthy space in the beautiful setting of Provence. The top design did exactly that while maintaining the Boho Bedroom feel as you can see!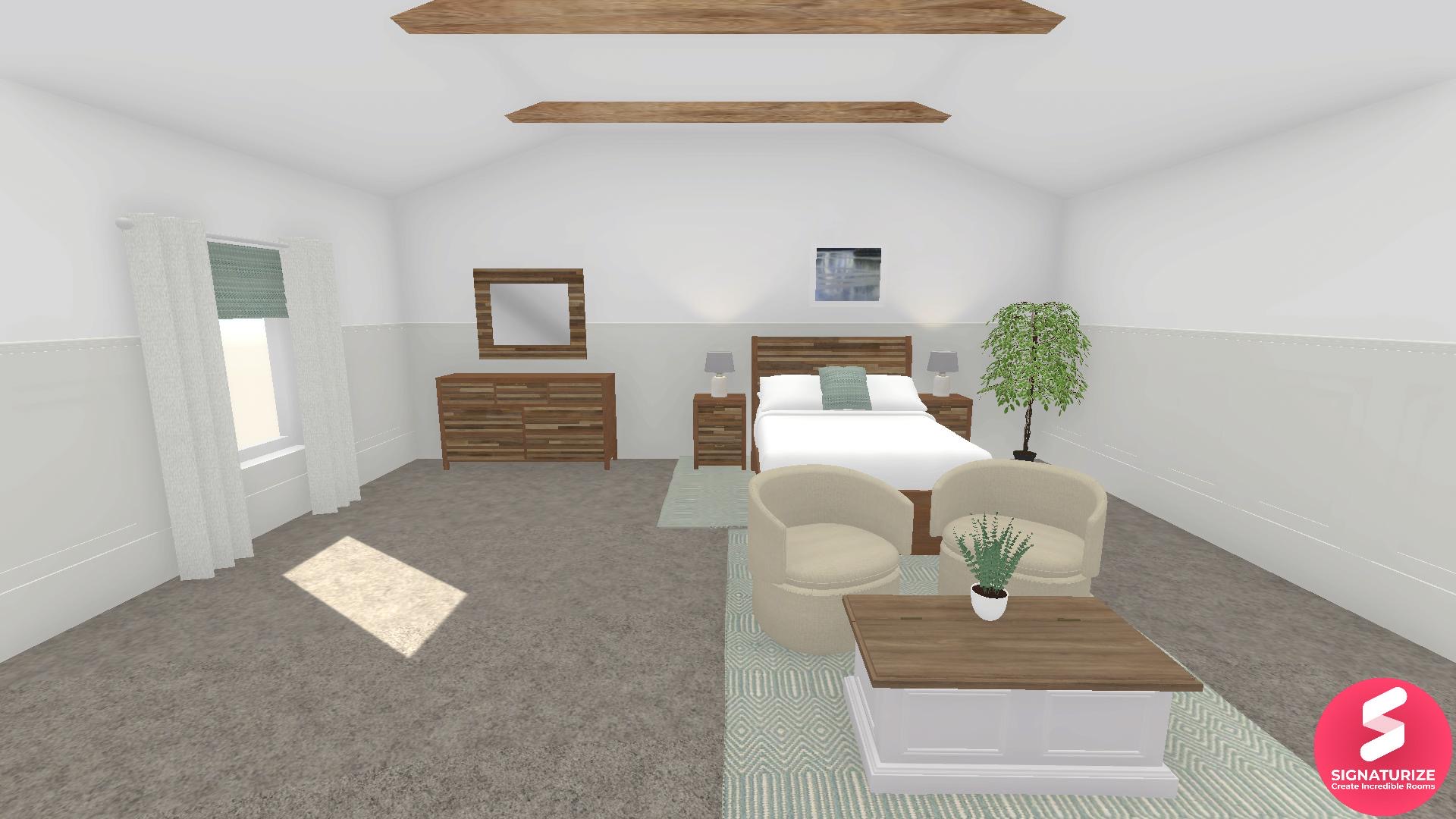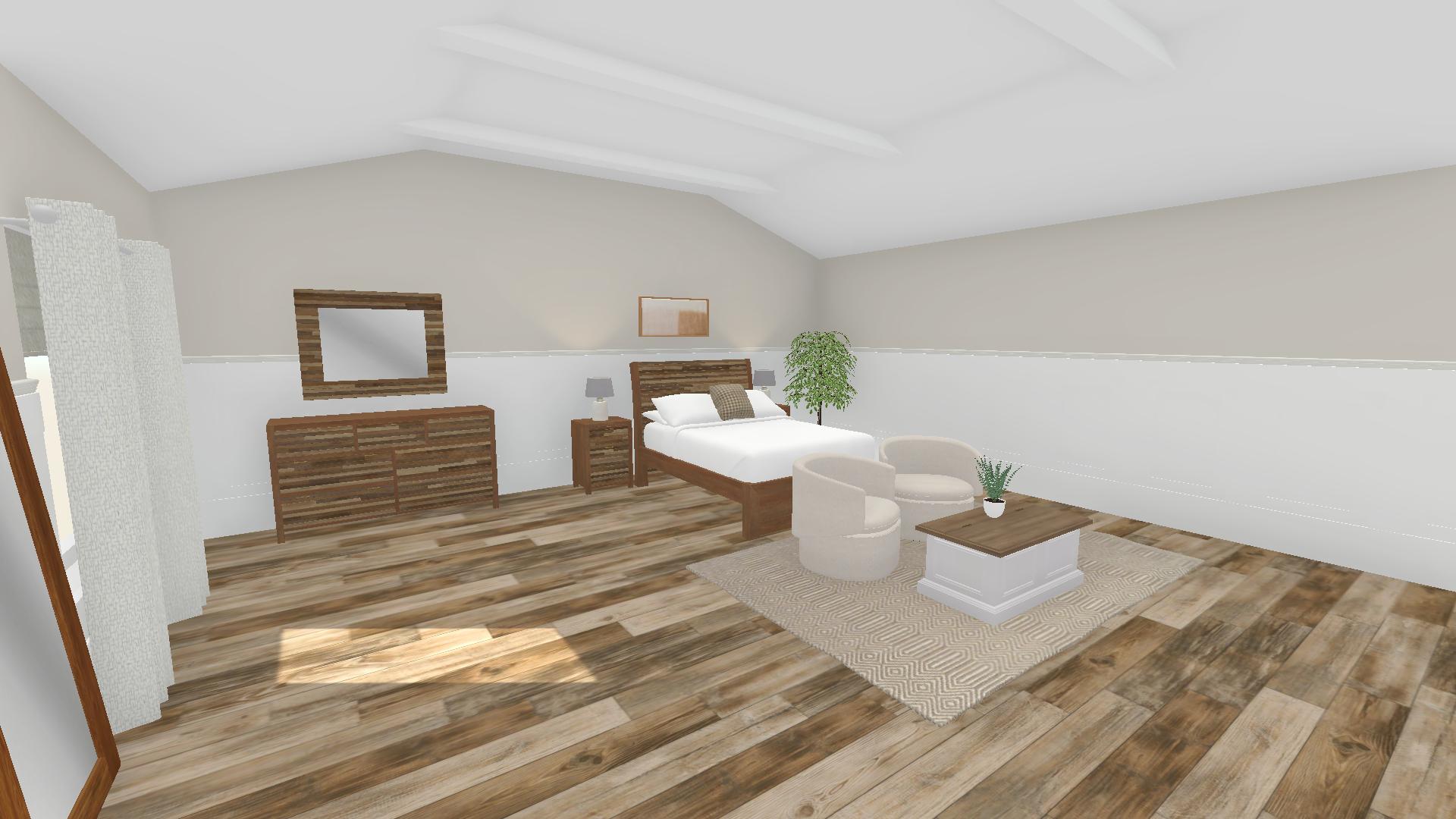 See how the top designer changed the look and feel of this Boho bedroom with simple flooring, paint colour and wall art enhancements. The changing of the floor type provides a rustic look to this room with also being eloquently toned to the rug.  The sustainable wall art marries the two tone wall colours exquisitely.
To see more Boho furniture and Home Decor products that are available in Signaturize please click here.
Get in Touch!
If you have any questions, or have ideas for ways we can improve our room design app please get in touch.