Top Designs
See the before and after pictures from past challenges.
Refining, Wining and Dining
This challenges brief asked for a change to the original dining room design: 'The new owners to this home want to tweak it slightly to bring more personality and reflect how characterful they are as a family. They love travel and are inspired by Italian style, and how chic Italian design can be. The dining chairs, cane furniture and table lamps are a new investment by the homeowner, let them define the room style.' 
The subtle change of the wall colour in this room compliments the new artwork, mirrors and lighting to show a real sense of Italian design.
Products That We Love
The artwork, mirror and lamps have changed this rooms design.
If you love these products you can buy them in the design app!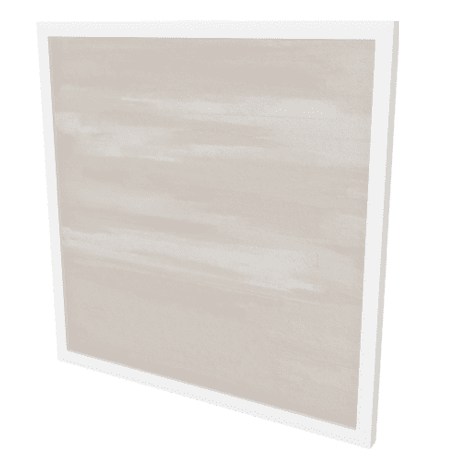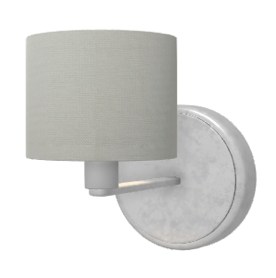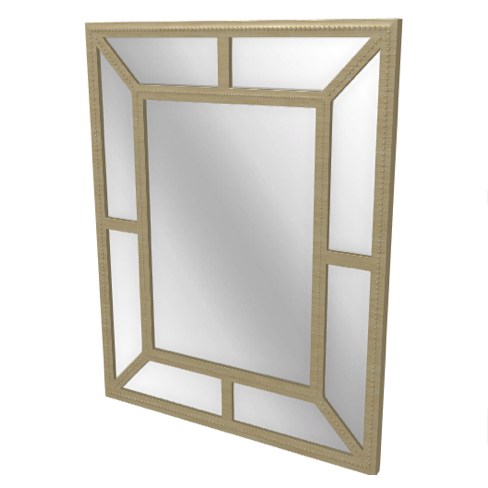 Get in Touch!
If you have any questions, or have ideas for ways we can improve our room design app please get in touch.