Challenge Winner!
In the know Boho
The original challenge brief was: Change up the wall colour & artwork, the cushions & sofa colour can change, add in boho style accessories.
Our winner did this brilliantly, and won with 57% of the vote.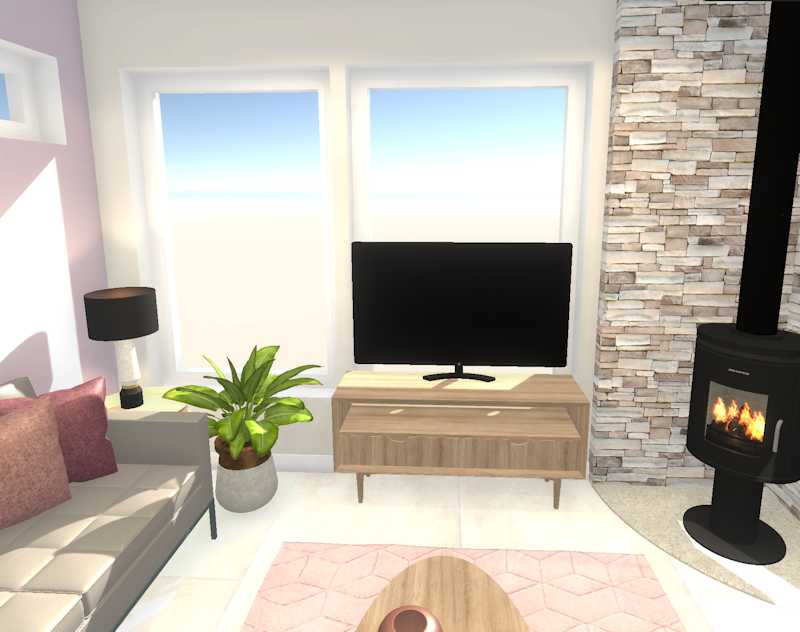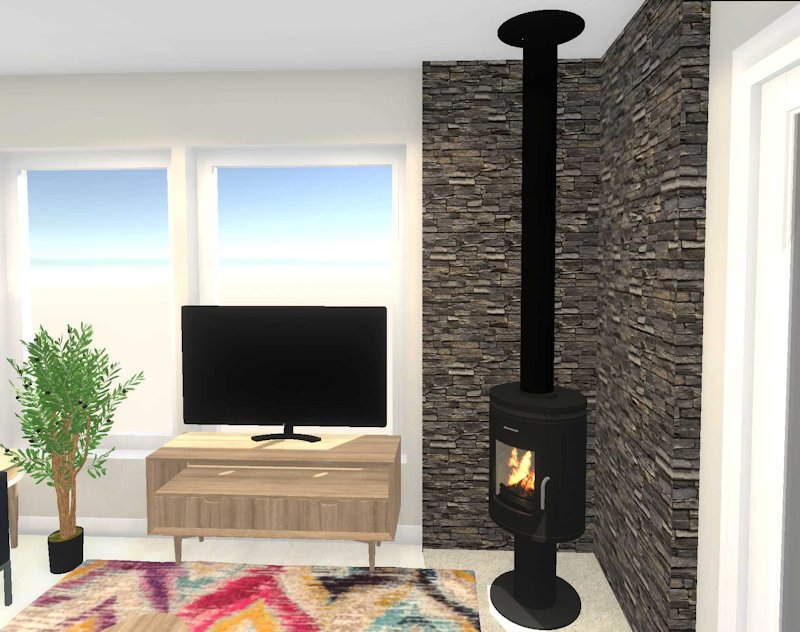 By changing some of the décor items, and saving others this design looks fresh! The dark colour behind the wood burning stove adds some depth to this design, with a new plant to add texture.
The changed artwork looks great with the existing chair. The new rug makes a nice change away from the pastels.
A new colour for the sofa and a brickwork style wallpaper makes the design modern, and gets rid of the pastels.
Some products we love from this design.
The finishing touches for this design that we love are the artwork, the plant and the rug. Some of these are available to purchase, if you want an element of this design in your own home! Simply check out the products in the app to buy the products.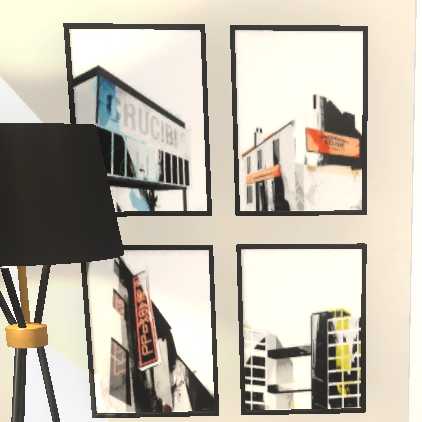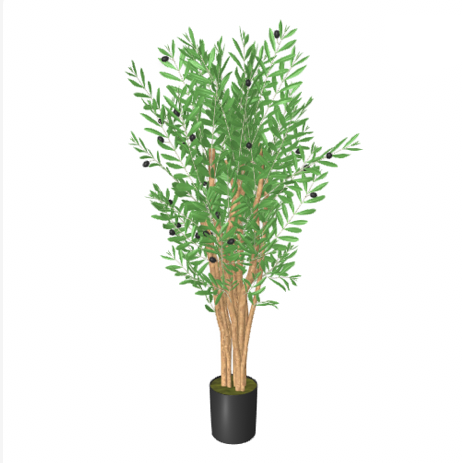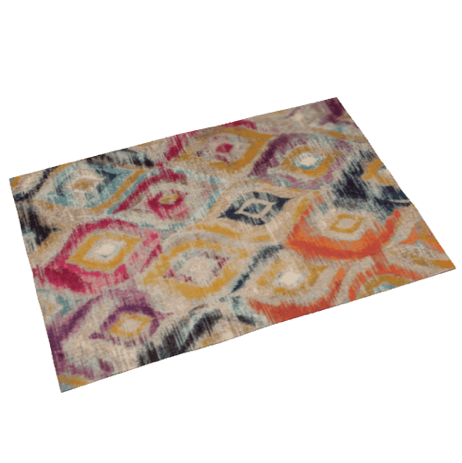 Get in Touch!
If you have any questions, or have ideas for ways we can improve our room design app please get in touch.