Top Designs
See the before and after pictures from past challenges.
Rethink Malibu Haven
The brief for this challenge was – 'The owners of this palatial pad want an injection of glam. Help them to take this sedate space to the next level. You can change up the wall colour, flooring & curtain fabrics. Keep all other furniture, chair colours can change!'
A few simple changes have added an air of luxury to this room. The new wall colour is a sophisticated backdrop to the wooden furniture and new Hollywood inspired wall mirror. The change of flooring makes the room feel warmer, and makes a great contrast with the textured rugs.
Products That We Love
The finishing touches in this room are the new chair, mirror the scatter cushion on the bed and the new plant. These make the design come together.
If you love these products you can buy them in the design app!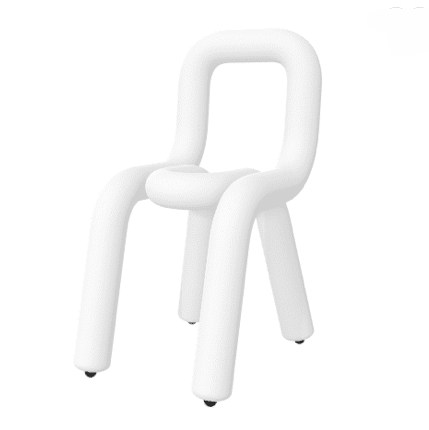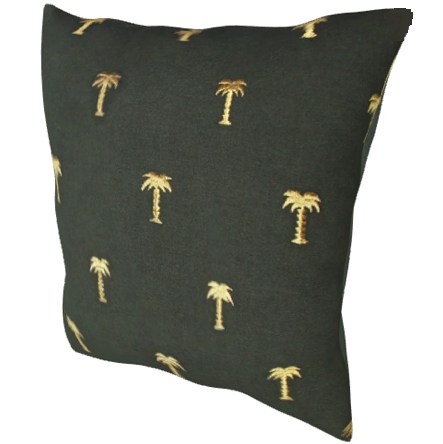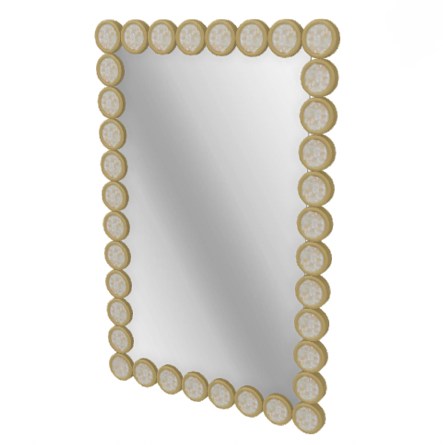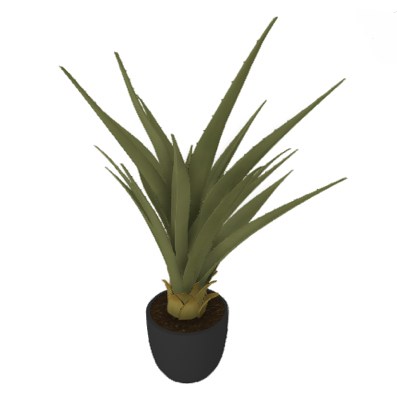 Get in Touch!
If you have any questions, or have ideas for ways we can improve our room design app please get in touch.