Room Design App
How it Works
Our room design app is easy and fun to use. Simply download on the App Store on your iPhone or iPad then start your new design! You can use one of our ready made rooms to begin, or capture a real room, or enter room dimensions in the room planner. Once you have your room you can start to add flooring, paint, lighting and furniture. Have fun moving furniture around and playing with colour schemes and lighting effects.
You can use it for fun and save your design, or use it to decorate your home. Many of the products available can be sourced though the app.
Why not enter one of our design challenges for a chance to win some great prizes. Become a design pro and enhance your design potential!

Inspiration and Top Designs
See our Instagram feed for more inspiration
Décor Trends Blog
Keep up to date with new products, design combinations, design trends and tips. #lifepromotingspaces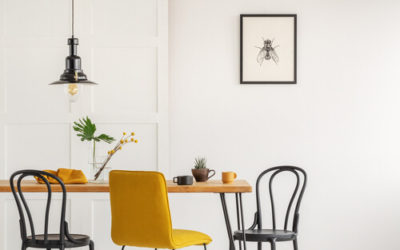 Top Designs See the before and after pictures from past challenges. Dining Zone Refresh The brief for this challenge was to help Ally & Tim choose a new dining table, chairs and reconsider all fabric choices within the room. The top design took the design from a...
read more
Design Challenges
Compete and win prizes!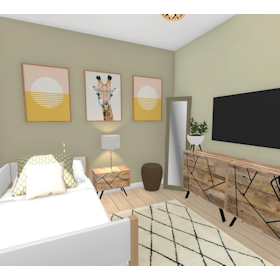 Find the 3D Design "Faraway Fancy" in App & Customise to bring a dream teenage boys bedroom.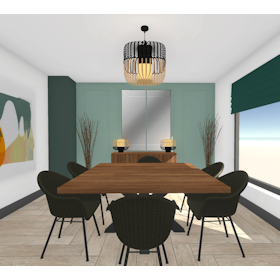 Find the 3D Design "Peaceful Composure" in App & Customise to bring a "Period Regency" style.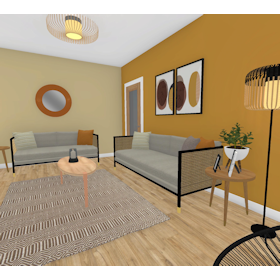 Find the 3D Design "Dreamy Directness" in App & Customise to bring a "Farmhouse Chic" look.

The Signaturize 3D Room Planner Experience
Do you want to create an incredible room design?
Want to make your house into a home in immersive 3D, or design for fun as you conquer interior design challenges?
The intuitive Signaturize 3D room designer empowers you to design rooms with over 7,500 iconic 3D décor products for free. Favourite products you love in a playground of models and materials. Bring your mood board to life, as you design and redecorate your home in our free room planner app.
Design your home by capturing your room with an iPhone camera and be amazed as your virtual room instantly generates. Use the Floor Planner to refine measurements at any time. Navigate around your room before you plan layouts, place furniture and create unique styles. Finish off your interior like a Pro by playing with colour, lighting and accessory combinations.
Design for fun and unlock your creative potential by entering interior design challenges because décor matters. These challenges provide a superb opportunity for interior creatives and home design enthusiasts to play with new on-trend products, while learning more about the latest décor themes.
Signaturize values every member of our Community and our mission is to deliver the most incredible 3D room designer experience in the world. We're just at the beginning of this journey so we would love to hear your feedback and requests for new products, or design theme functionality as we strive to be better!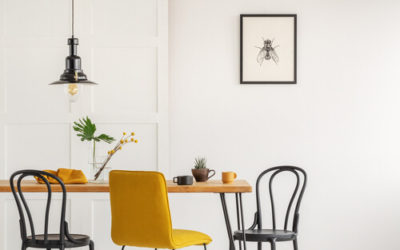 Top Designs See the before and after pictures from past challenges. Dining Zone Refresh The brief for this challenge was to help Ally & Tim choose a new dining table, chairs...
read more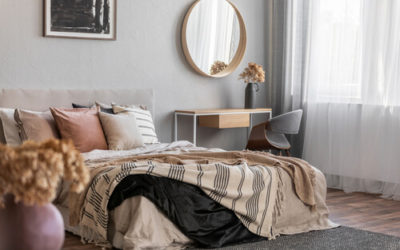 The new dark walls of this luxurious bedroom show the existing pastel furniture off brilliantly.
read more
The winner of this challenge has added well thought out pieces to make this feel like a home. With a simple, minimalist vibe it still feels inviting.
read more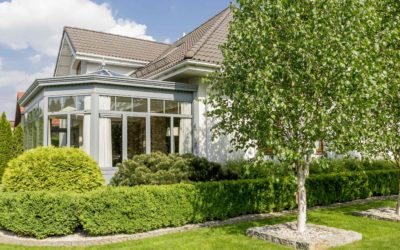 The winner has added coordinating furniture and changed the wall colour to make this luxury living room feel well designed. The texture added by the wallpaper on the feature wall makes a great impact
read more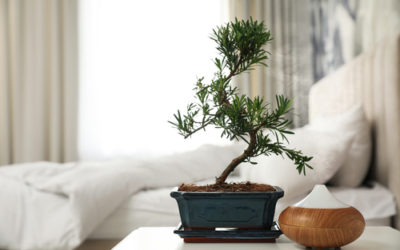 The restful green tones used on the walls of this winning design compliment the existing furniture.
read more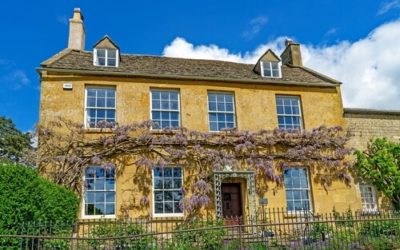 This challenge was about using high end products to make a cosy living room design. Take a look at the before and after pictures from the winner.
read more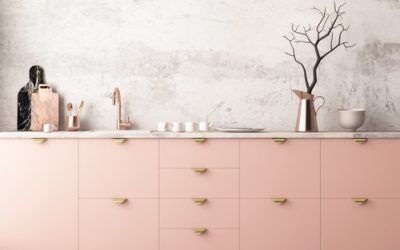 These before and after pictures show how changing the wall colour and colours of the soft furnishings can make a huge impact to the feel of the room. A worthy challenge winner!
read more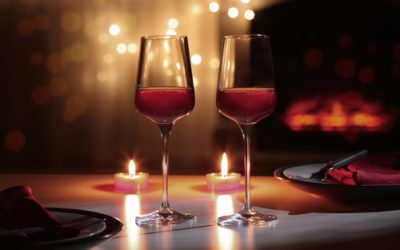 The subtle change of the wall colour in this room compliments the new artwork, mirrors and lighting to show a real sense of Italian design.
read more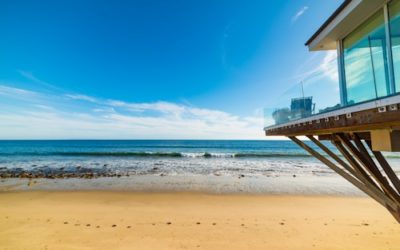 A few simple changes have added an air of luxury to this room. The new wall colour is a sophisticated backdrop to the wooden furniture and new Hollywood inspired wall mirror.
read more

At Signaturize we love challenges, so we've put together this showcase of winning designs from our challenges. Each one has before and after pictures, and a closer look at the products and colour schemes used. If you'd like to enter one of our challenges please take a look on the app and you could win a prize!
Have you taken one of our inspirational rooms ad improved it? Send us your own before and after pictures, we love to see people using the app to be top designers.
Get in Touch!
If you have any questions, or have ideas for ways we can improve our room design app please get in touch.