Top Designs
See the before and after pictures from past challenges.
Wimbeldon West Elm Snug
In this challenge designers were asked to add 5 West Elm Products to this empty snug. Then design a snug to reflect them and make the room inviting!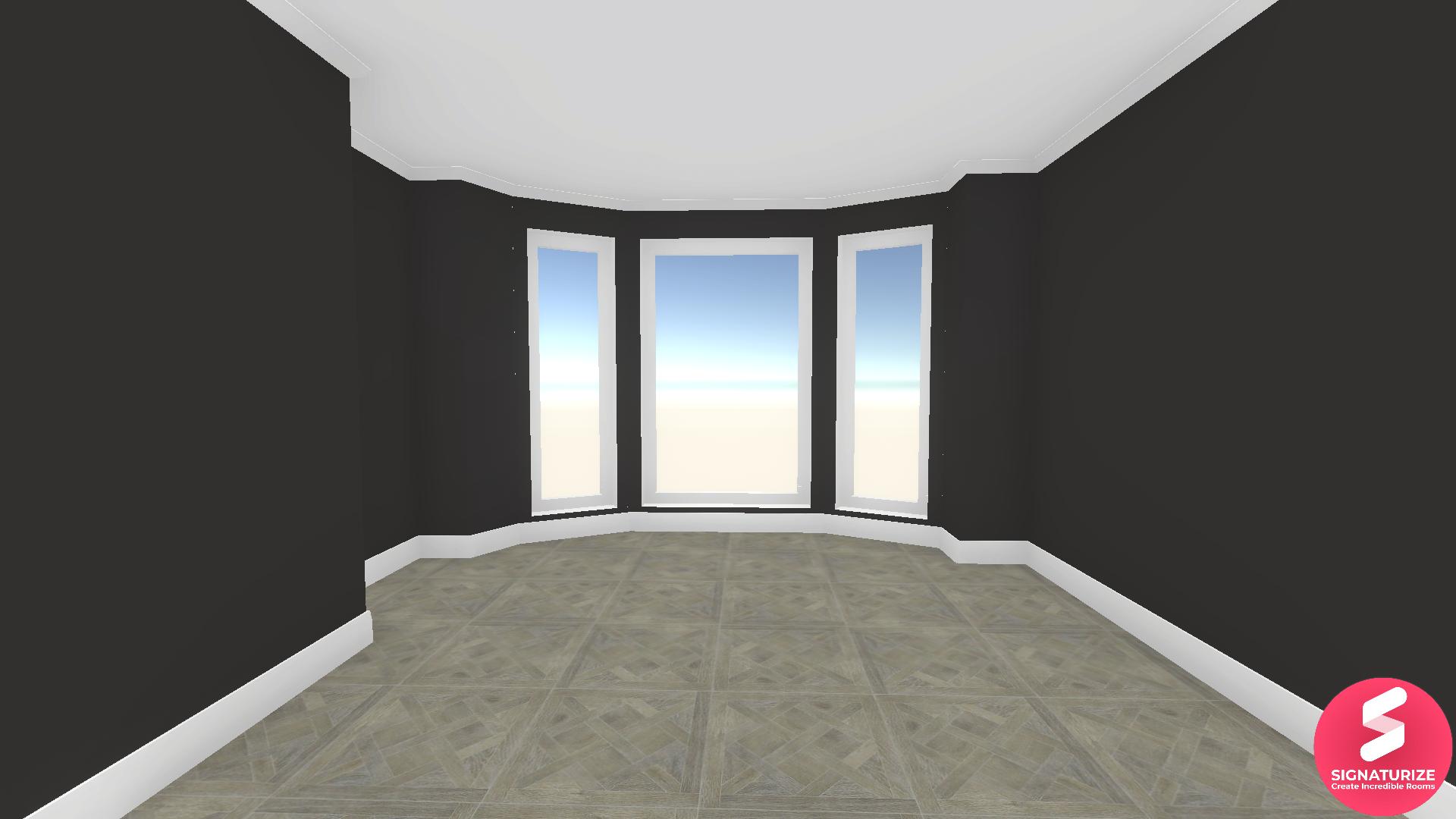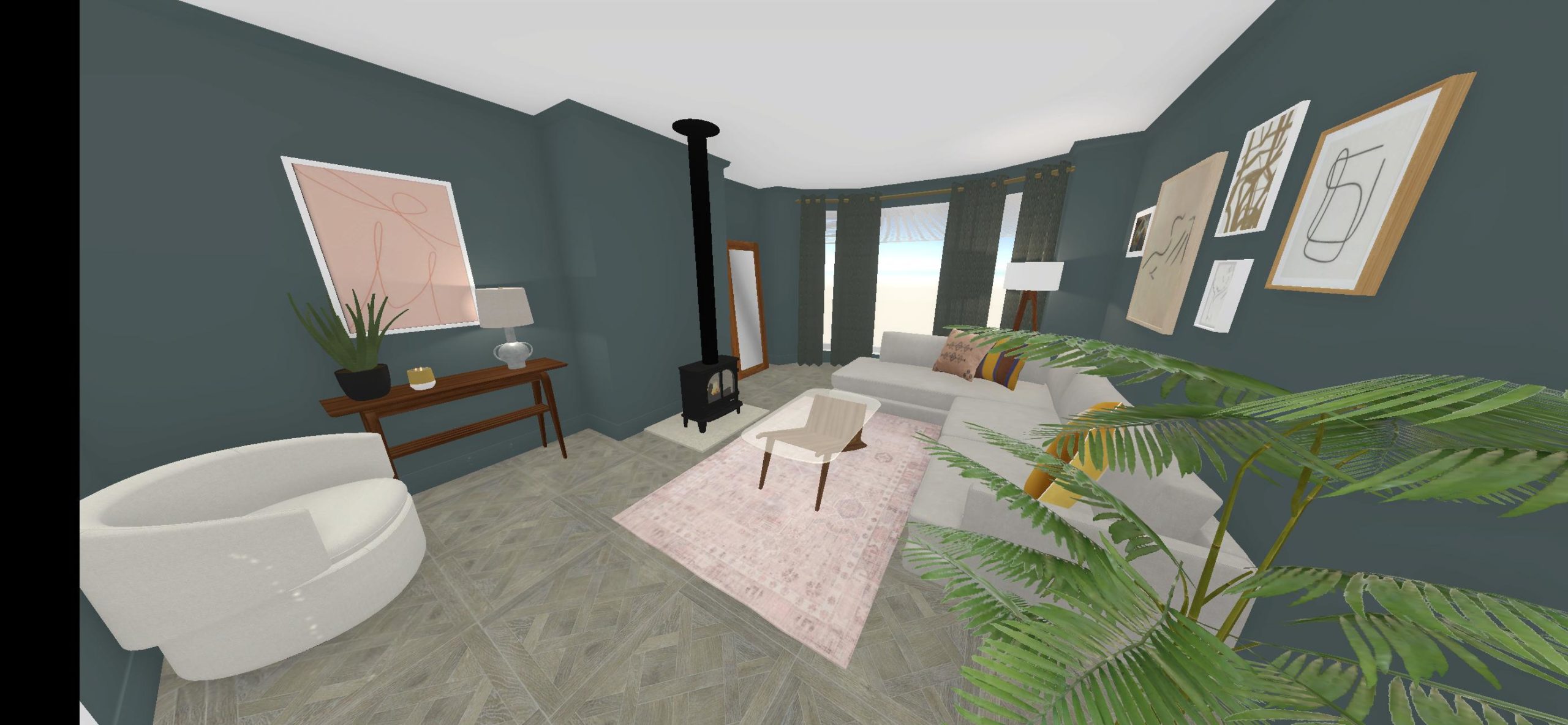 The winner has added coordinating furniture and changed the wall colour to make this luxury living room feel well designed. The addition of plants to tone into the walls adds to the feel of the room. This snug room idea shows how Eco Furniture can be added to room to create an inviting vision.
Get in Touch!
If you have any questions, or have ideas for ways we can improve our room design app please get in touch.