Top Design
Agate Studio Blank Canvas
Designing an empty room can be a challenge! In this challenge our designers were asked to assist Anthea who had just returned from an extended trip to Bali decorate her new lounge space come yoga studio. She had geometric art and agate style furniture selected to include and inspire the room idea.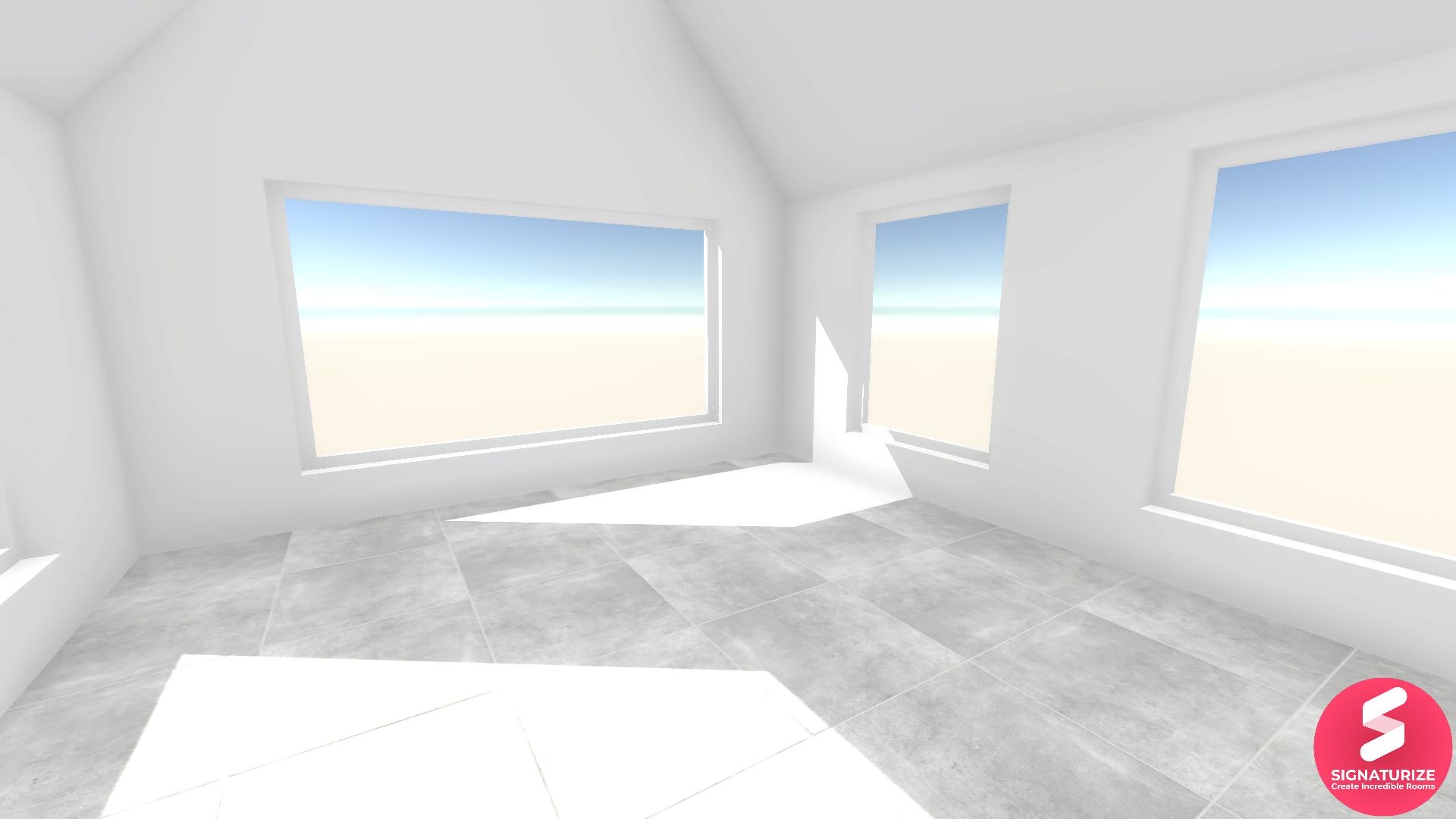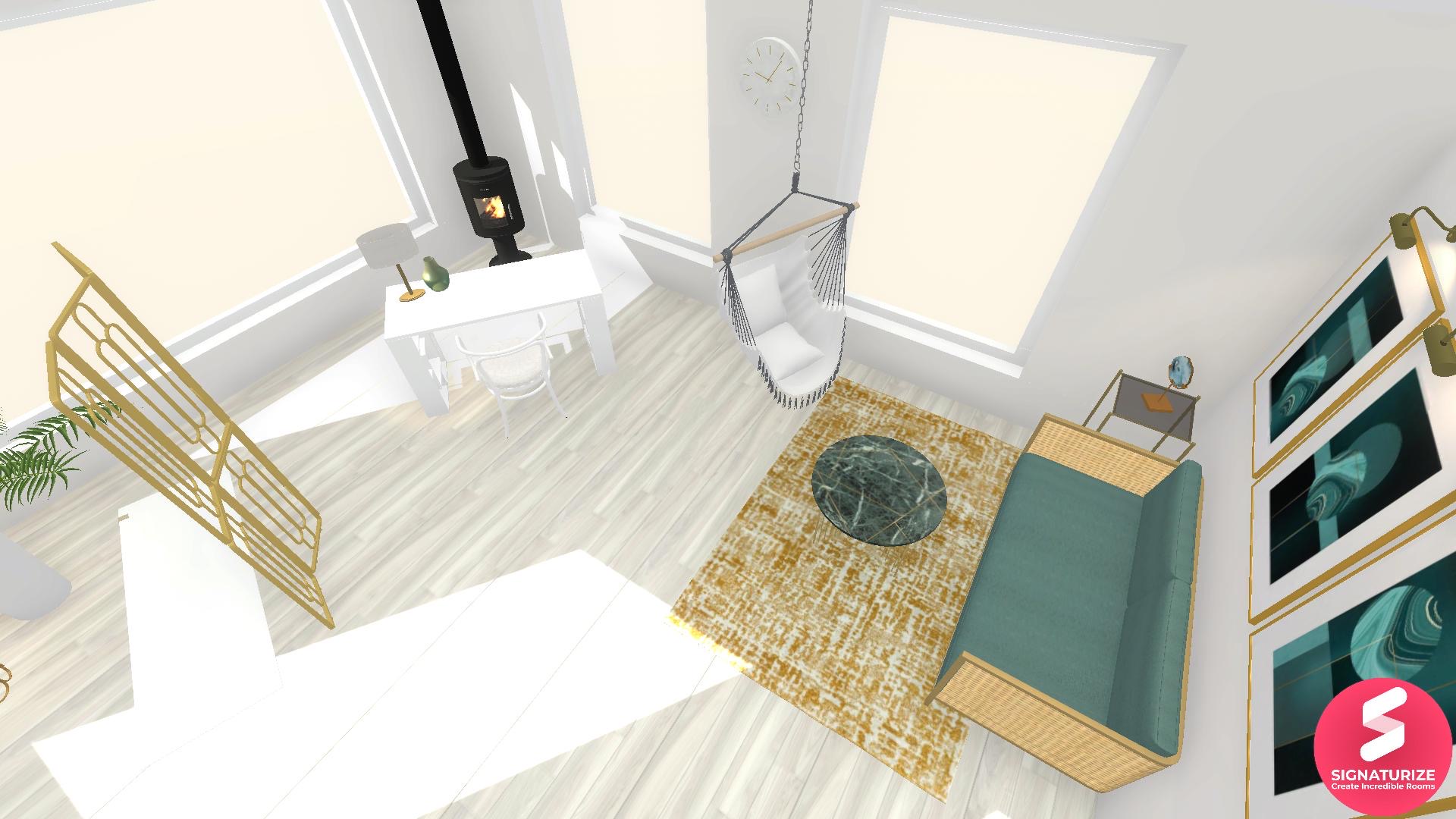 The final lounge design placed the geometric artwork and green circular coffee table in a practical but aesthetically pleasing arrangement. The golden room divider and beautifully toned colours and complimentary seating created a unique feel to this studio room idea.
To see more geometric artwork and Home Decor products that are available in Signaturize please click here.
Room Design App
Our fun interior design app allows you to explore room design. Add and change furniture and colour schemes on your phone or iPad, and make the design your own. You can also enter challenges to showcase your design ability and win prizes. Why not try it out today and see where your designs take you?

Get in Touch!
If you have any questions, or have ideas for ways we can improve our room design app please get in touch.