Design For Fun
Create incredible rooms and have fun becoming a Design Pro.
Our room design app is a great way to further develop your interior design skills by conquering decor challenges.
Signaturize is empowering our community to consider style, layout, ergonomics, colour, lighting and even texture in real-time immersive 3D. We also help with budgeting as you experiment with different product combinations, so that solving every interior decor dilemma becomes an enjoyable experience!

Decor Challenge Heaven
Enter Different Levels of Decor Challenge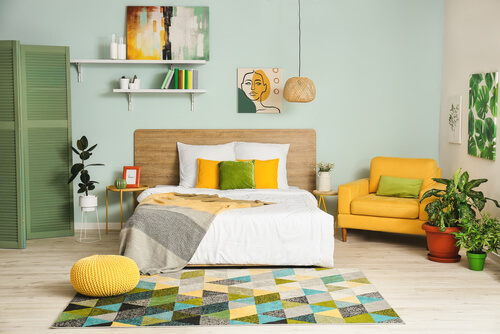 Orla Kiely Bedroom
Ciara has gone a little bit mad for the Signaturize Orla Keily Collection but she needs your help to bring it all together into a bedroom scheme. Help Ciara bring more cohesion to this space, she loves colour and bold print but even she admits there is a little bit too much going on.
Change up the – wall colours, – flooring and – all fabric choices. She would like your help to bring more subtly and impact. Let the quirky colourful rugs be your guide.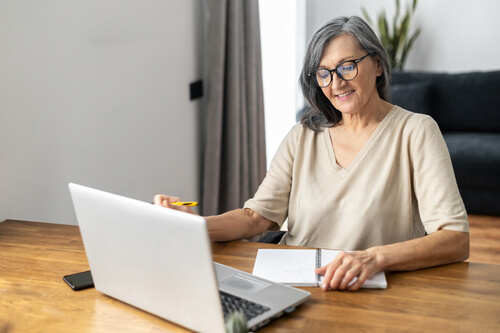 Timothy Oulton Office
Prize £25 Wearth Voucher
Kim works long days at her desk as a Magazine Editor. She recently treated herself to a new Timothy Oulton desk and coffee table.
They are a little out of the box compared to her usual safe interior choices which can be seen throughout the lounge area of this open plan space. It has inspired Kim to consider a shake up and a new look for her city centre apartment.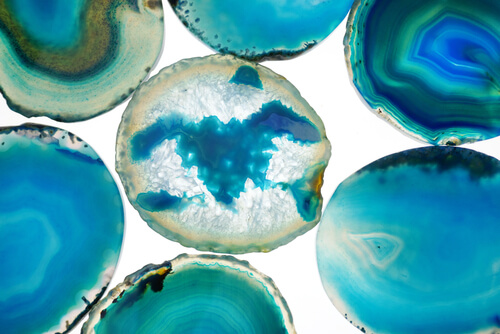 Agate Yoga Studio
Prize £60 Cash
Anthea has just returned from an extended trip to Bali.
She wants to dive into a creative project & decorate her new lounge space come yoga studio but she needs your help. Can you assist her?
She has chosen 5 items, let them inspire your decor scheme for Anthea's space. You have free reign, all she wants is a space to practice her yoga and plenty of comfortable seating to read which maximises the natural light of this space. She doesn't own a TV!
We post new décor challenges weekly via the Signaturize App. Each décor challenge will have a different theme, décor style and interior dilemma brief. Look out for Intro, Guru, Sage & Pro challenge types on or App homepage as they all have different levels of complexity and intrigue.
Download today and get started!

Decor Challenge Winners
Check out the winners of our past design challenges!
The winning design used the design app to create a modern plush pink bathroom escape. We love the pink starry tiles that have brightened up the room and the cream floor with blues flecks really sets off the stars in the tiles.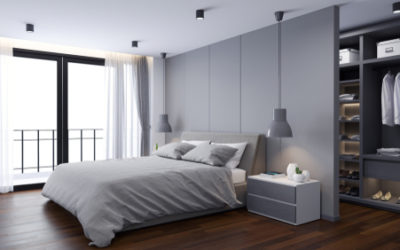 The winning designer created a contemporary minimalist bedroom using neutral colours with black accents.  The grey floor and neutral walls provide a fantastic backdrop to the room.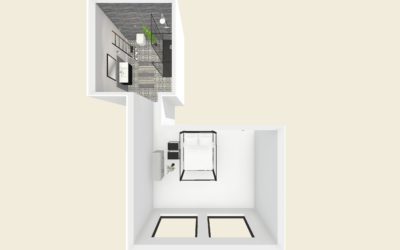 The winning designer created a great modern minimalist master bedroom design in monochrome. There are a number of great features within this room including the modern black four poster bed.

Get in Touch!
If you have any questions, or have ideas for ways we can improve our room design app please get in touch.