Design For Fun
Create incredible rooms and have fun becoming a Design Pro.
Our room design app is a great way to further develop your interior design skills by conquering decor challenges.
Signaturize is empowering our community to consider style, layout, ergonomics, colour, lighting and even texture in real-time immersive 3D. We also help with budgeting as you experiment with different product combinations, so that solving every interior decor dilemma becomes an enjoyable experience!

Decor Challenge Heaven
Enter Different Levels of Decor Challenge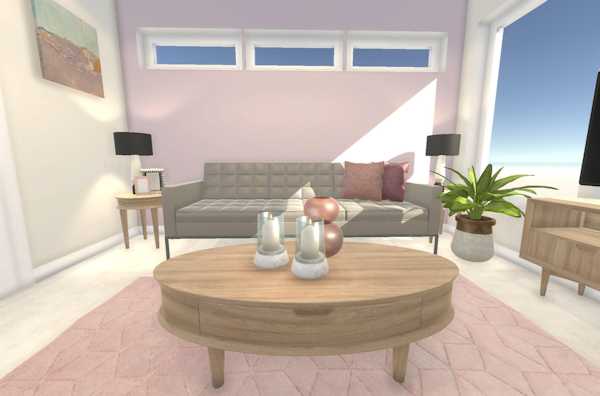 In the Know Boho
The new owner loves the bright sunshiney vibes of this sunlounge but they want to move to a boho look with more depth and earthier palette.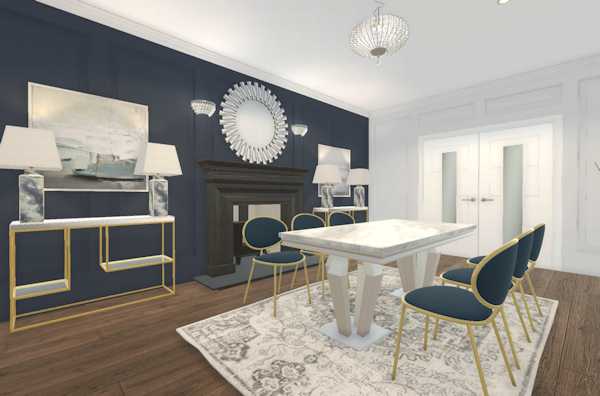 Get Rid of the Glam
Move this space from Glam dining room to multifunctional family entertaining space. This time you are on a budget, choose the best value items you can find.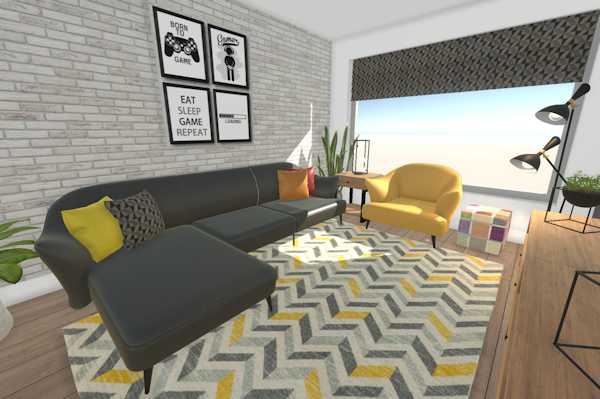 From Sleek to Chic
So your challenge should you choose to accept it is to take this space from lads gaming zone to chic young professionals space to entertain
We post new décor challenges weekly via the Signaturize App. Each décor challenge will have a different theme, décor style and interior dilemma brief. Look out for Intro, Guru, Sage & Pro challenge types on or App homepage as they all have different levels of complexity and intrigue.
Decor Challenge Winners
Check out the winners of our past design challenges!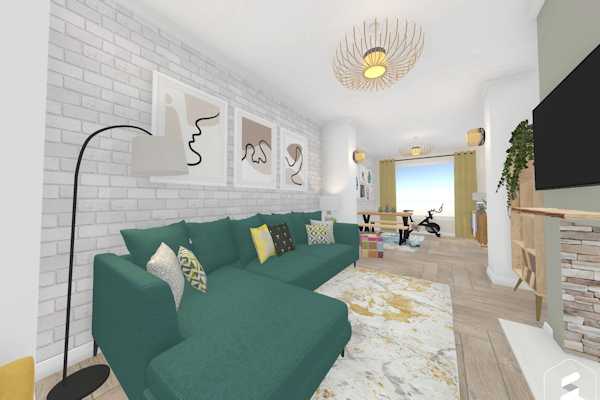 Workit in for the Workout
The winner of this challenge has done a great job. Using furniture to provide different zones for all of the different activities that a busy family requires.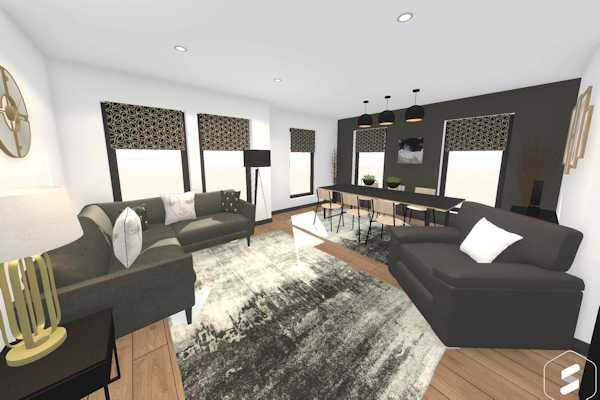 Rethink the Pink
With a clean modern look this design would be perfect for entertaining. The gold highlights in the blinds is echoed in the gold lamp and clock, making this design feel grown up.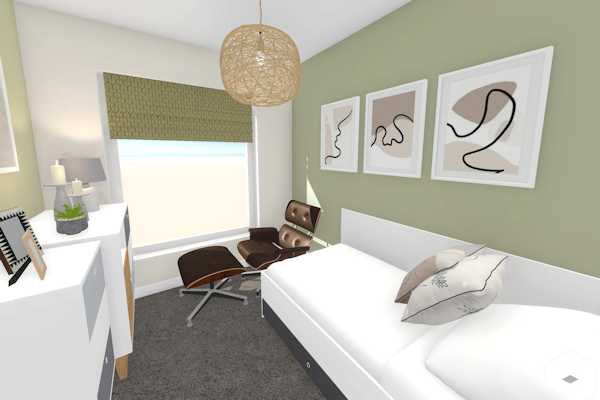 The Orange is Over
No hint of orange in this winning bedroom design! The calming green tones make this a restful room. A feeling of nature has been added with the wicker light and leaf print blind.
Get in Touch!
If you have any questions, or have ideas for ways we can improve our room design app please get in touch.